Stories on fashion and luxury you won't read elsewhere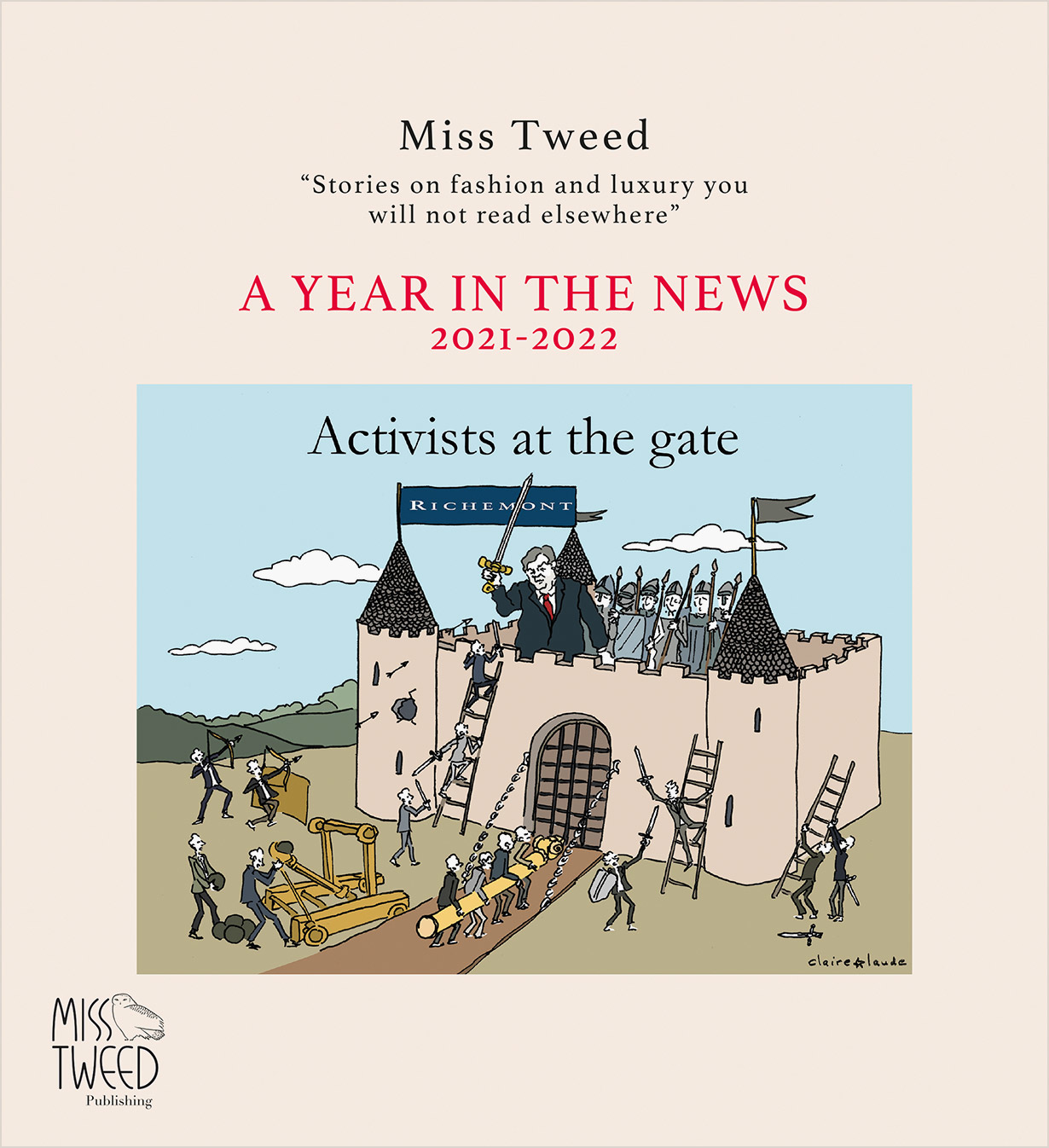 A Year In the News 2021-2022
Miss Tweed counts among its many subscribers some of the world's top CEOs, fund managers, analysts, consultants, designers and headhunters.
Here is what some leading executives say about Miss Tweed:
Bulgari CEO Jean-Christophe Babin: "Miss Tweed is about unique insights. I don't know how Astrid does it to get them, but they are 99.9 percent right. I love Miss Tweed. It is one of my favorites because it is short, straight to the point and well documented."
Jean-Claude Biver, former head of watches at LVMH who is credited with having resuscitated Blancpain, Hublot and TAG Heuer: "Miss Tweed is not about controversy. She removed controversy from coverage, which can be a media weakness. I think Miss Tweed contributes to the development of the luxury industry. I also believe in the owner of Miss Tweed (Astrid Wendlandt)."
Danny Govberg, co-founder and CEO of WatchBox: "I think Miss Tweed is the best because she is honest. She tells it like it is and she's not scared to shake the trees if she thinks she's right."
Breitling CEO Georges Kern: "It is always fun to read Miss Tweed. There is lots of humor in it. It's full of hot news. I am an avid reader."
Quality readers breed quality stories. In the past year, the Paris-based Miss Tweed has gone from strength to strength in terms of exclusive news and coverage. This book is a compilation of Miss Tweed's stories during its second year. Some highlights include the Nov. 2021 exclusive on the activist fund Third Point building a sizeable stake in Richemont. The illustration of that story "Activists at the gate" was used for the cover of this yearbook.
The secret war of hairsprings and the search for a new CEO at Audemars Piguet are among the many topics Miss Tweed covered between late summer 2021 and early September 2022.
25 €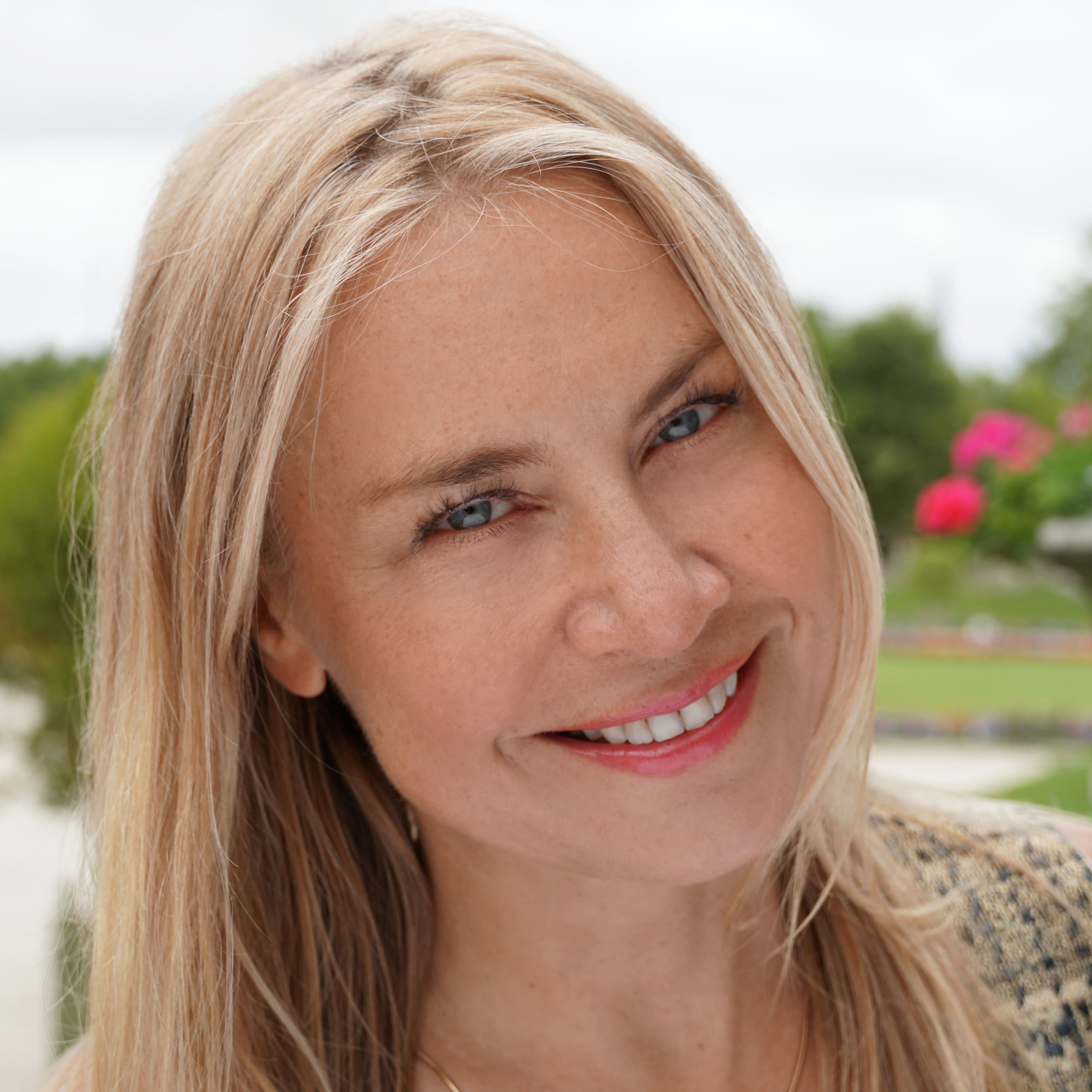 About the author
Astrid Wendlandt worked for 13 years at Reuters news agency, mostly as European Luxury Goods Correspondent based in Paris. She previously wrote for the Financial Times in Moscow and London. This is her third book and the first published by Miss Tweed Publishing, a young house specialized in fashion and luxury.
Astrid Wendlandt holds a Bachelor of Arts in Political Science and Russian studies from McGill University and a Master of Arts in Law and Diplomacy from the Fletcher School of Law and Diplomacy that included coursework at Harvard Business School.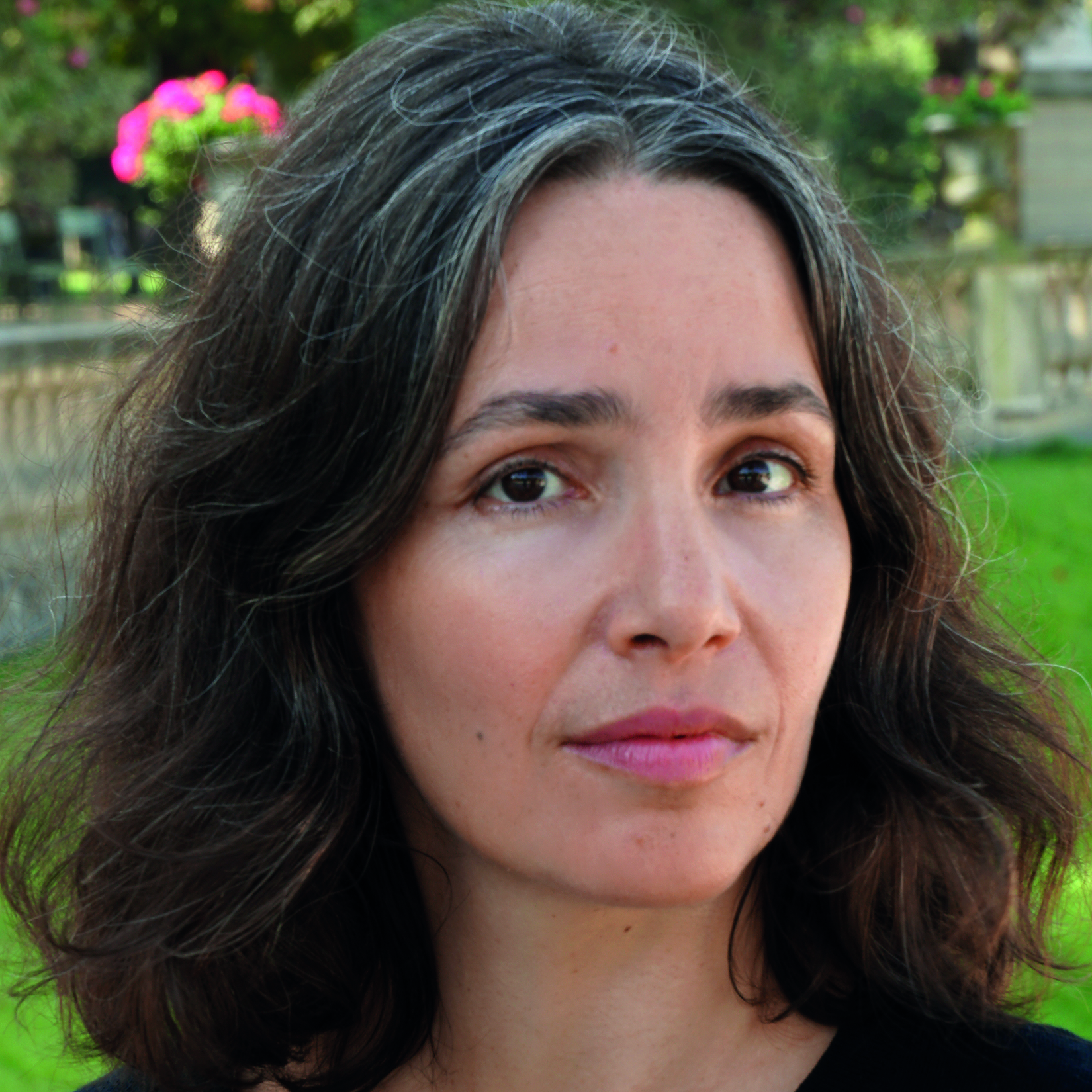 About the illustrator
Claire Laude is a Parisian freelance illustrator who enjoys creating stories that allow her to explore her imagination. She works on projects that offer her the opportunity to give a fresh, unexpected, off-the-wall interpretation of a given subject. Claire Laude helps brands develop original and elegant worlds and construct their visual identity through illustration and animation.
After a Bachelor of History at the Sorbonne Paris IV, Claire Laude took classes at l'École Nationale des Beaux-Arts in Paris and later at the École Nationale des Arts Décoratifs from which she graduated with an Applied Communication Arts diploma in 2003.
More details on the website : www.clairelaude.com.
You may also like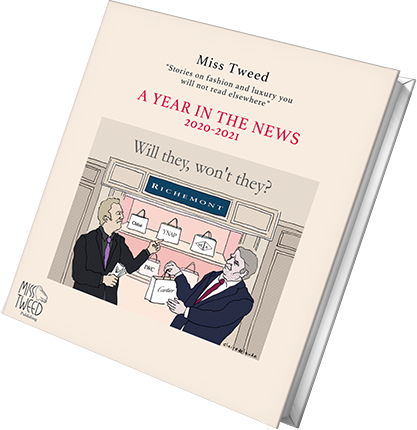 This book is a compilation of Miss Tweed's stories during its first year. The digital revolution, the closely guarded secrets of LVMH, Richemont and Kering and the future of watchmaking are among the many topics Miss Tweed covered between the summer of 2020 and the summer of 2021.
25 €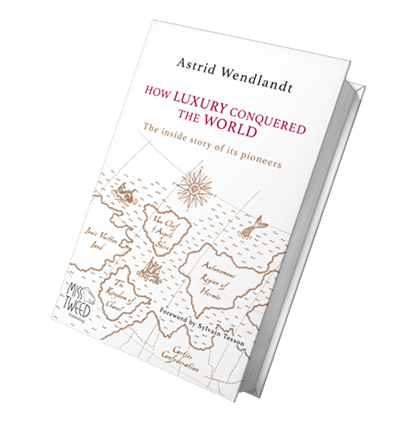 Author and journalist Astrid Wendlandt conducted a four-year investigation into the secretive world of fashion and luxury involving hundreds of interviews with top executives and designers.
25 €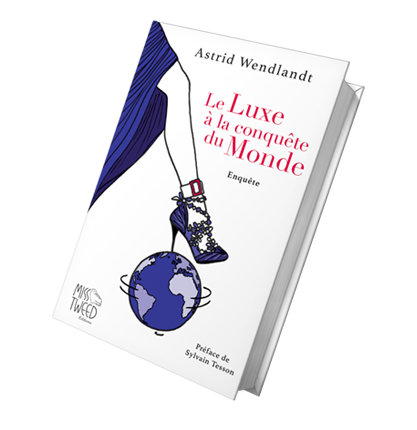 Comment l'industrie du luxe et de la mode, quasi-inexistante il y a quarante ans, est devenue une puissance mondiale ? Dans cette anthropologie du glamour, la journaliste Astrid Wendlandt épingle ses super-héros et analyse ses contradictions.
22 €