Stories on fashion and luxury you won't read elsewhere
Support Miss Tweed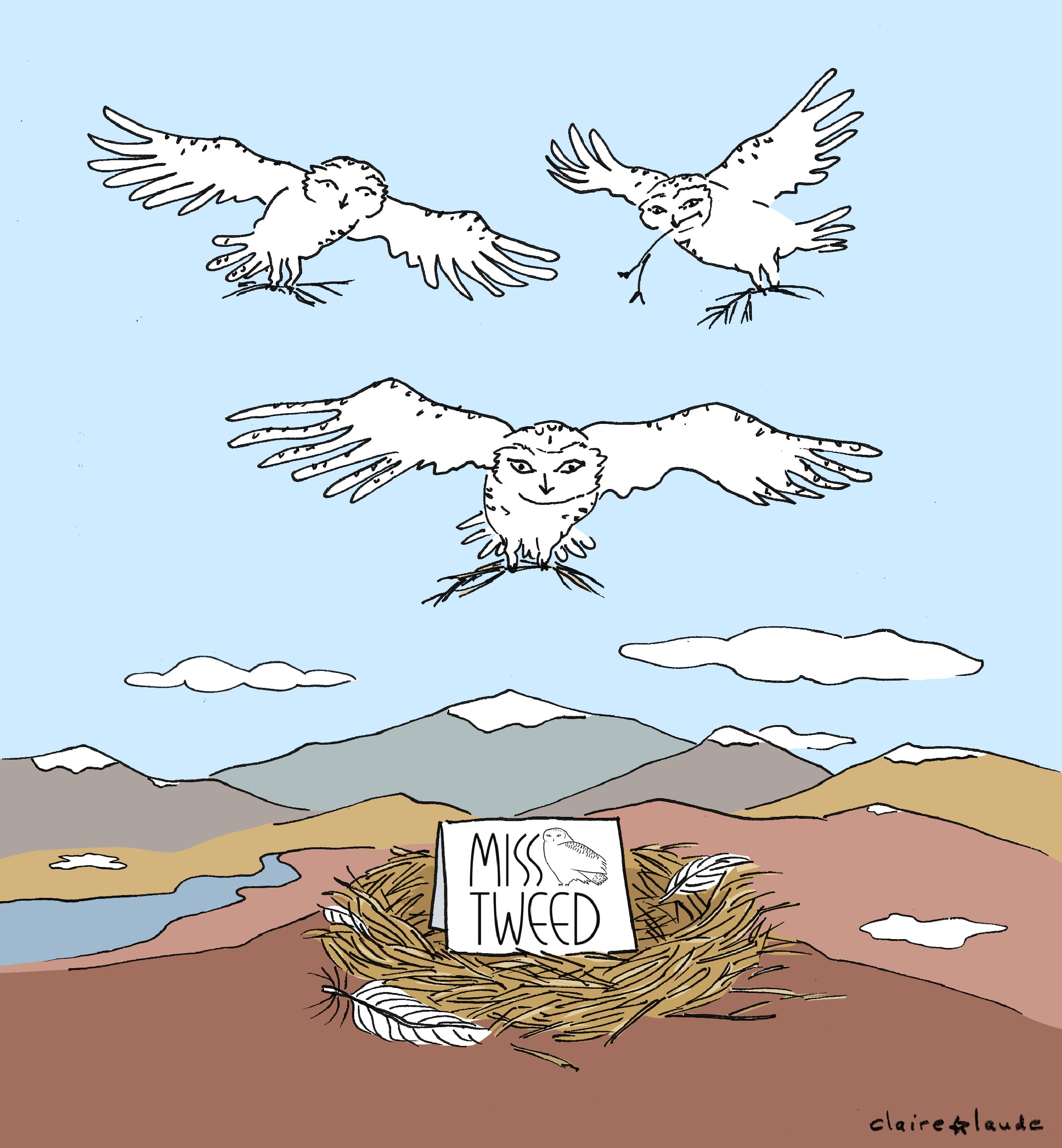 Support Miss Tweed
Good readers breed good stories. We do not have a wealthy shareholder and we do not carry any advertising so as to avoid having to depend financially on fashion and luxury brands. We are committed to fair, accurate and unbiased journalism, free from political and commercial influence.
This independence - unique for a bilingual fashion media based in Paris - is a luxury that costs money. Our subscribers are our main source of funding. We received a €50,000 grant from the French ministry of culture in June 2021 which enabled us to grow. Now we need more funding to help us finance the revamp of Miss Tweed's website and the expansion of our coverage. Every contribution counts, whether it is €50 or €500.
The luxury and fashion industry has become one of the pillars of the global economy. This industry, just like our democracies, needs an independent media to ensure the free flow of information. Freedom of expression is in your hands. Thank you very much for your support.