Stories on fashion and luxury you won't read elsewhere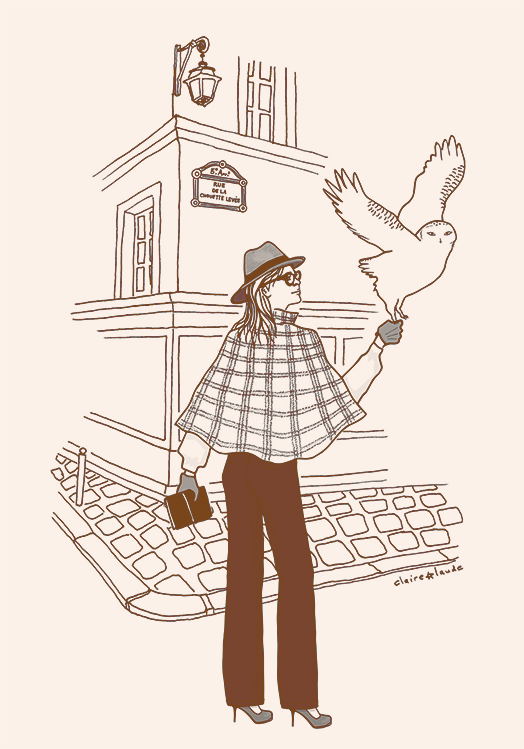 Miss Tweed:
Stories on fashion and luxury you won't read elsewhere
Top stories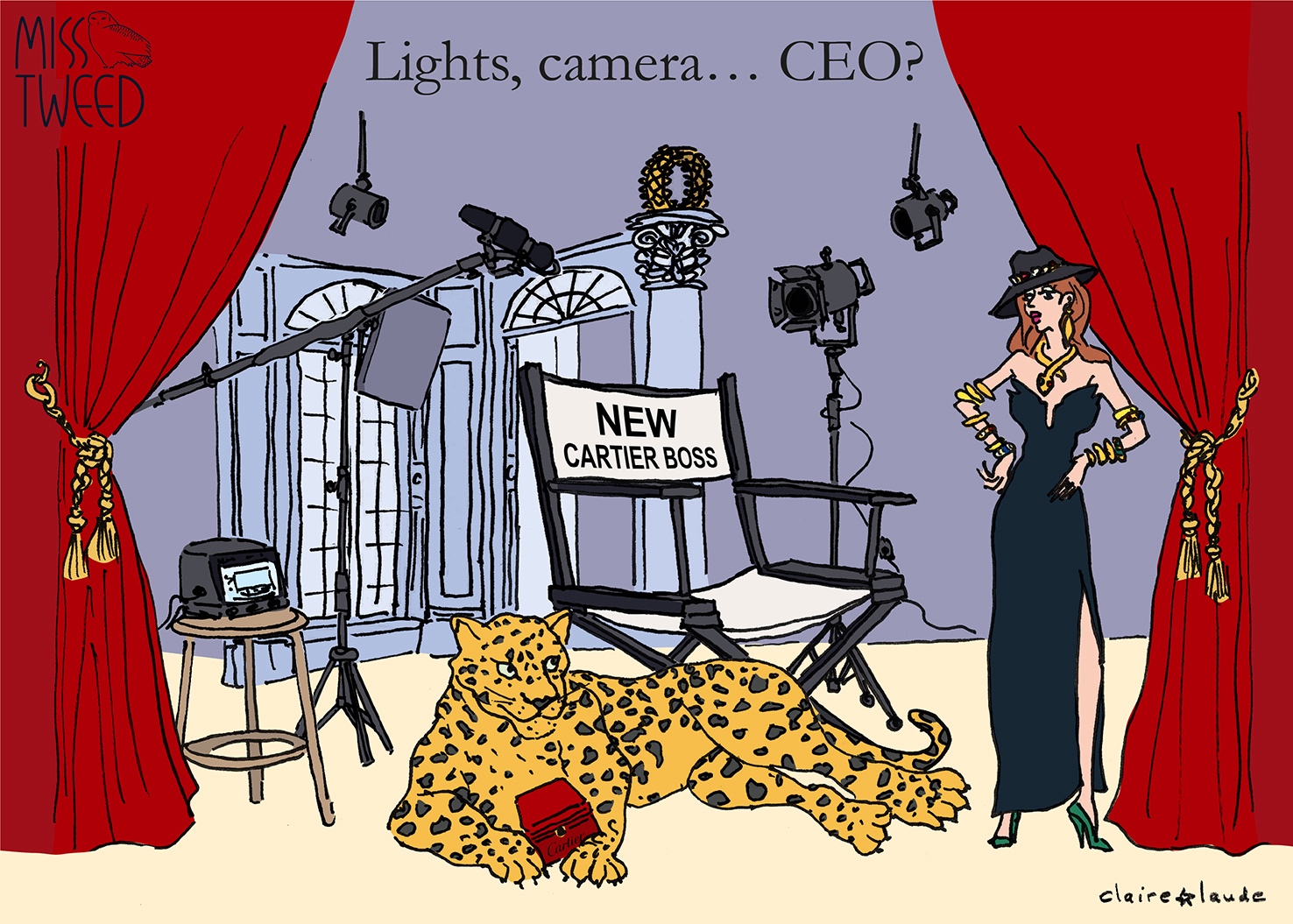 Astrid Wendlandt
09/12/23
Cyrille Vigneron, the CEO of Cartier, is to leave the French jeweler in 2025 at the latest, according to several sources close parent Richemont. It's not because of poor trading at Cartier, since the brand is still growing in spite of the current downturn in luxury spending. The main reason is that relations between Vigneron and Richemont Chairman Johann Rupert have soured in recent months, the sources say.
Astrid Wendlandt
03/12/23
L'Oréal may not stay the world's No. 1 cosmetics group forever. LVMH could eventually gobble up all or parts of the Estée Lauder Companies (ELC) even though the French luxury giant has denied any interest – for now, as Miss Tweed reported last week. Competition from rival groups Coty, Shiseido, Interparfums and Puig is set to intensify and new challengers are emerging such as Cartier owner Richemont and French luxury group Kering.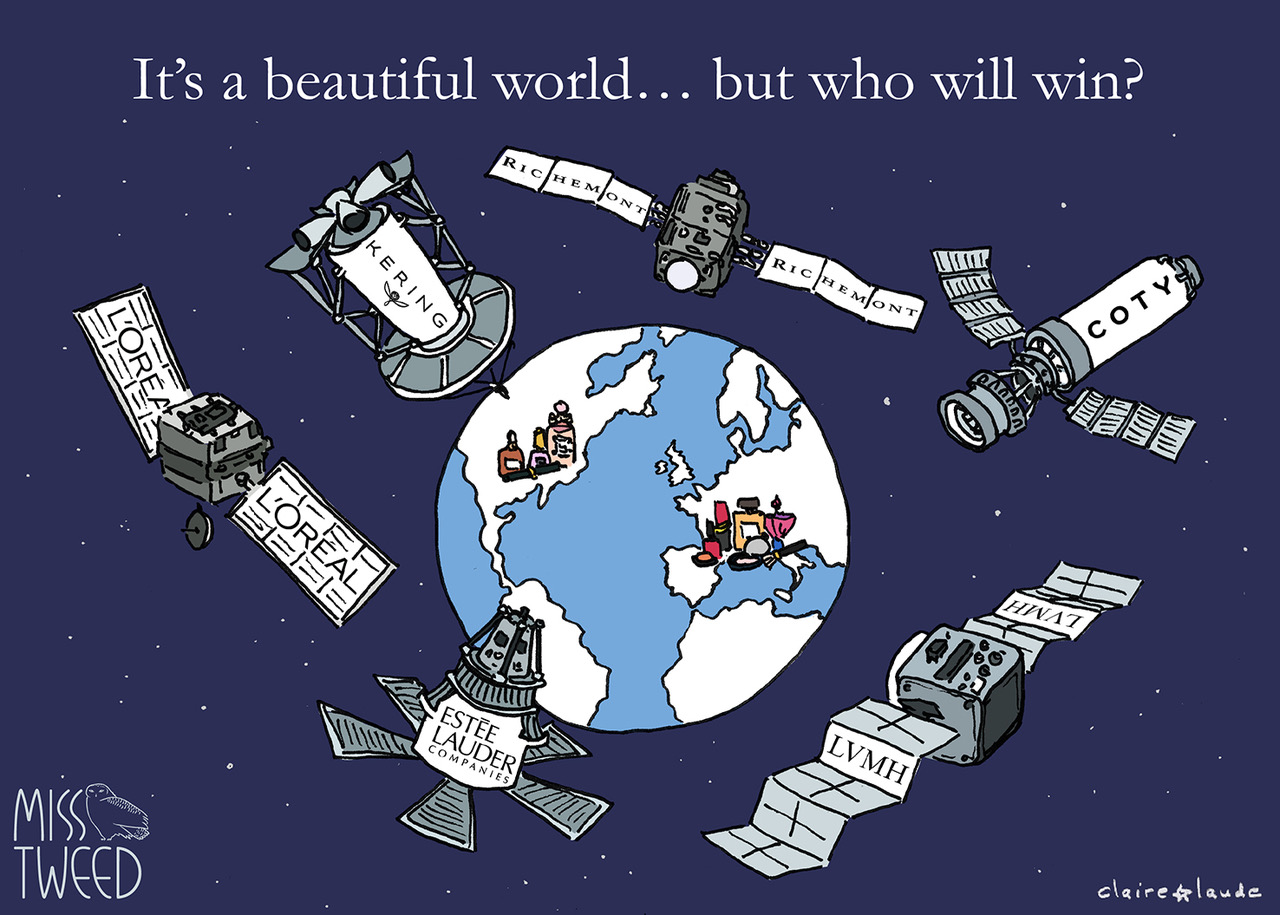 Weekly highlights
Week from 2023-12-04 to 2023-12-08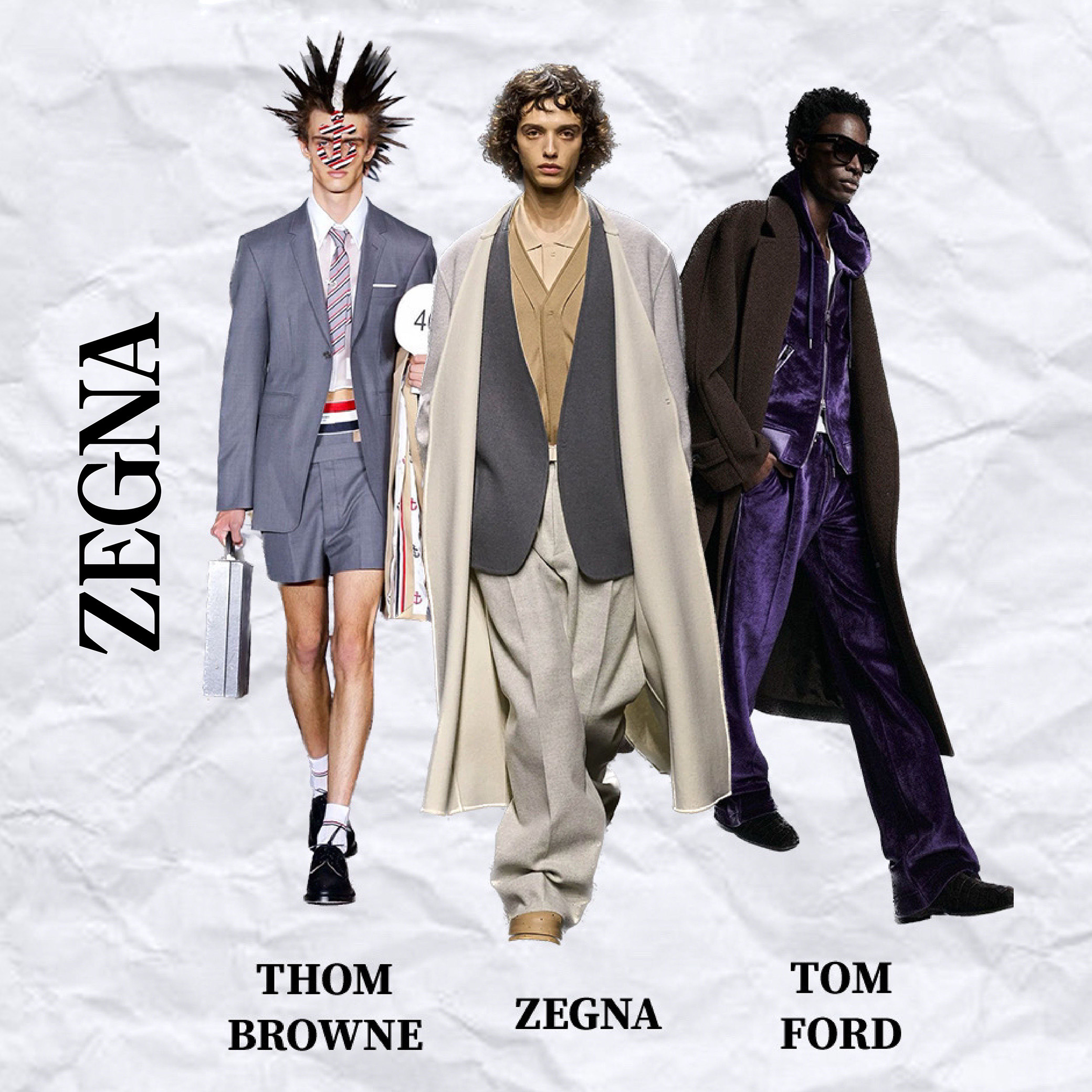 Italy's Ermenegildo Zegna group believes it can defy the current downturn in luxury spending thanks to the strength of its brands Zegna and Thom Browne and its recent acquisition of U.S. fashion label Tom Ford. It aims to grow Tom Ford into one of the world's top 10 fashion brands, it told investors at its second capital markets day since its IPO in 2021.
Miss Tweed's article selection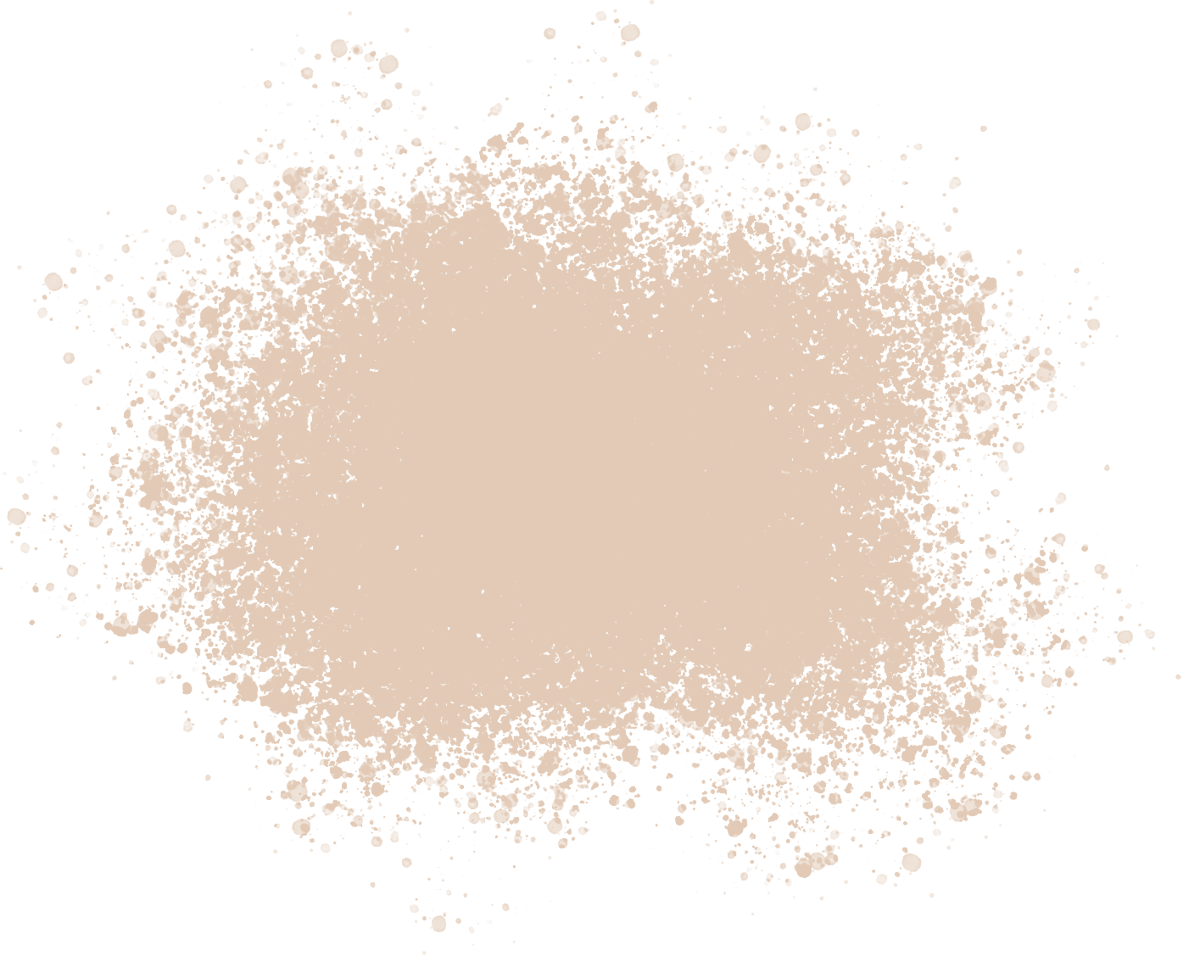 Miss Tweed Subscription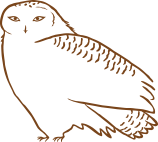 Monthly subscription
Miss tweed
15,00€
the first month then
29,00€/month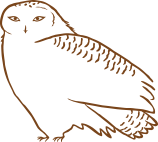 Yearly subscription
Miss tweed
295€
meaning 2 free months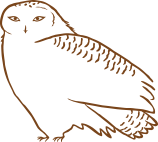 Custom subscription
Miss Tweed
Corporate subscription
(starting from 5 subscriptions)
Student subscription
Long-term subscriptions
How to subscribe?
It's easy. 2 steps: create your account, then click on subscribe.
This subscription is commitment-free. You can unsubscribe at any time.
It will give you unlimited access to Miss Tweed's premium content. Each week, get at least one in-depth analysis or exclusive information from us.
You'll receive premiere access to exclusive Miss Tweed information through our email alerts.
Support Miss Tweed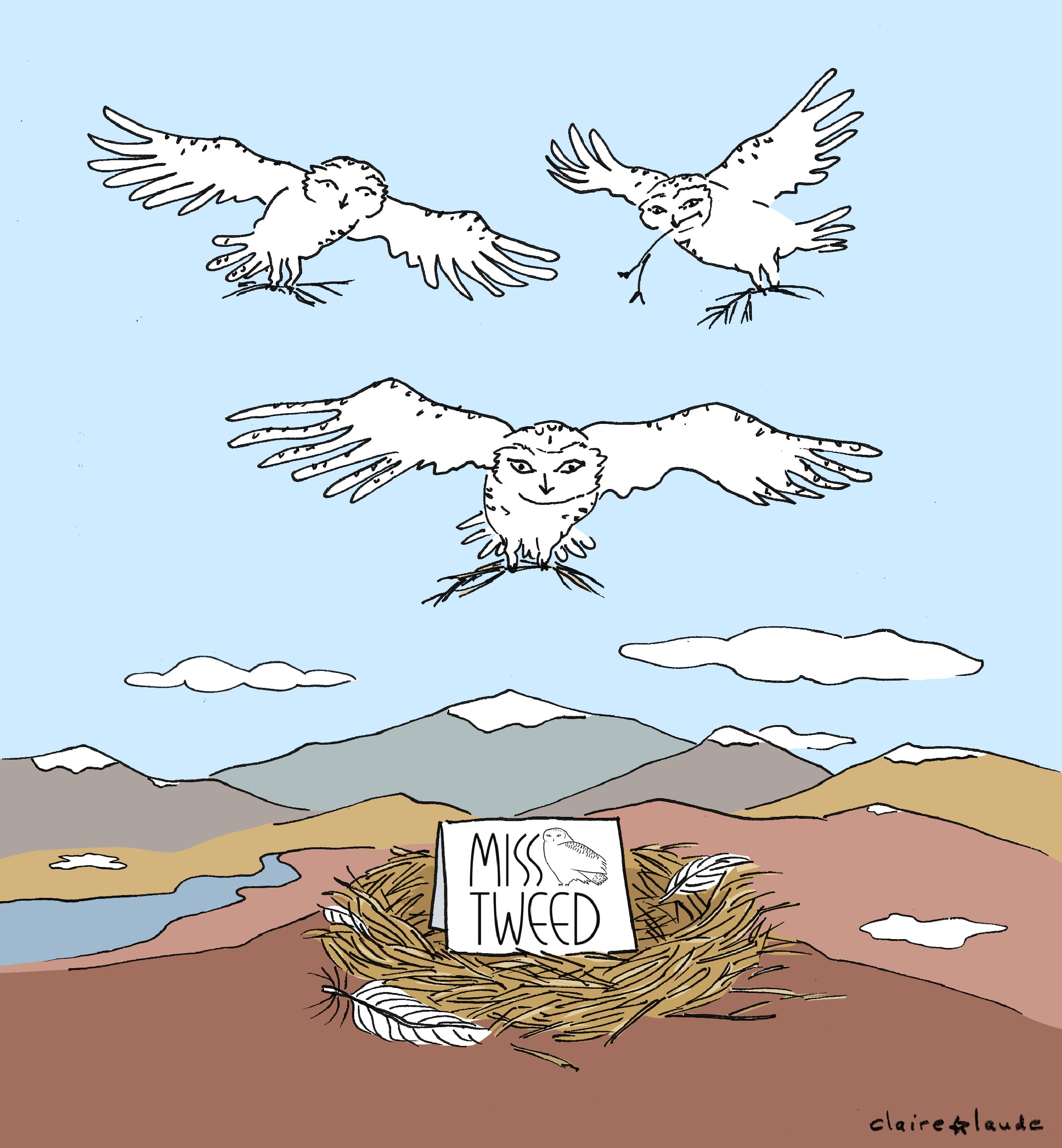 Miss Tweed works only for its readers – no one else. Good readers breed good stories.
Our subscribers represent our main source of funding. But we need more to help us finance the revamp of Miss Tweed's website and the expansion of our coverage. Every contribution counts, whether it is €100 or €500. Freedom of expression is in your hands.
Miss Tweed's Boutique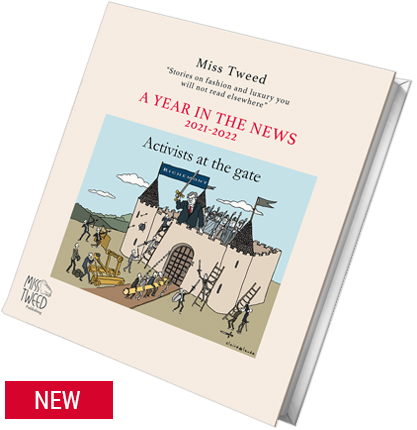 A Year in the News 2021-2022 is a compilation of Miss Tweed's stories published online during its second year. It is a way to immortalize on paper the media's digital content. Like the first yearbook, A Year in the News 2021-2022 is a limited edition and a collector's item. It celebrates the work of Claire Laude. Each one of her illustrations runs next to the first two paragraphs of the corresponding exclusive news or analysis.
25 €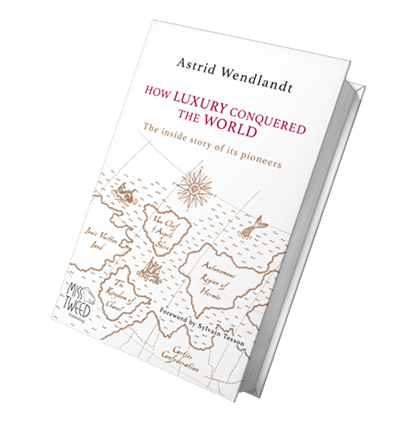 Author and journalist Astrid Wendlandt conducted a four-year investigation into the secretive world of fashion and luxury involving hundreds of interviews with top executives and designers. How Luxury Conquered the World explains how this industry has become one of the pillars of the global economy, putting it on a par with Google, Amazon, Facebook and Apple combined in terms of job creation and economic might.
25 €
Archives