Stories on fashion and luxury you won't read elsewhere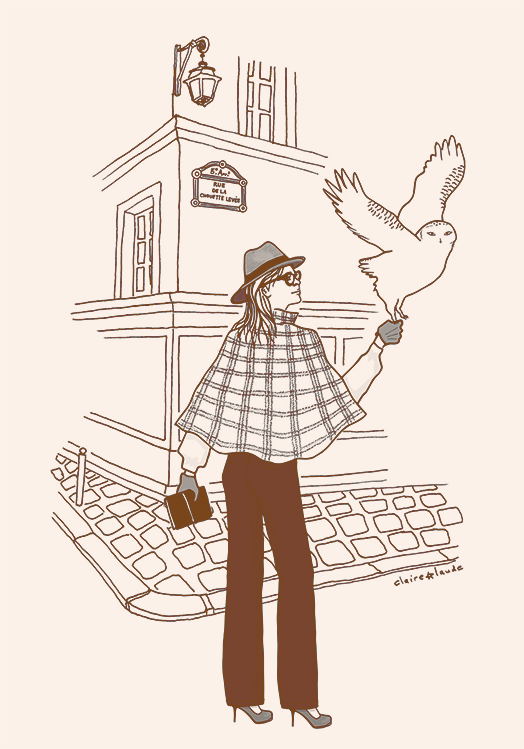 Miss Tweed:
Stories on fashion and luxury you won't read elsewhere
Top stories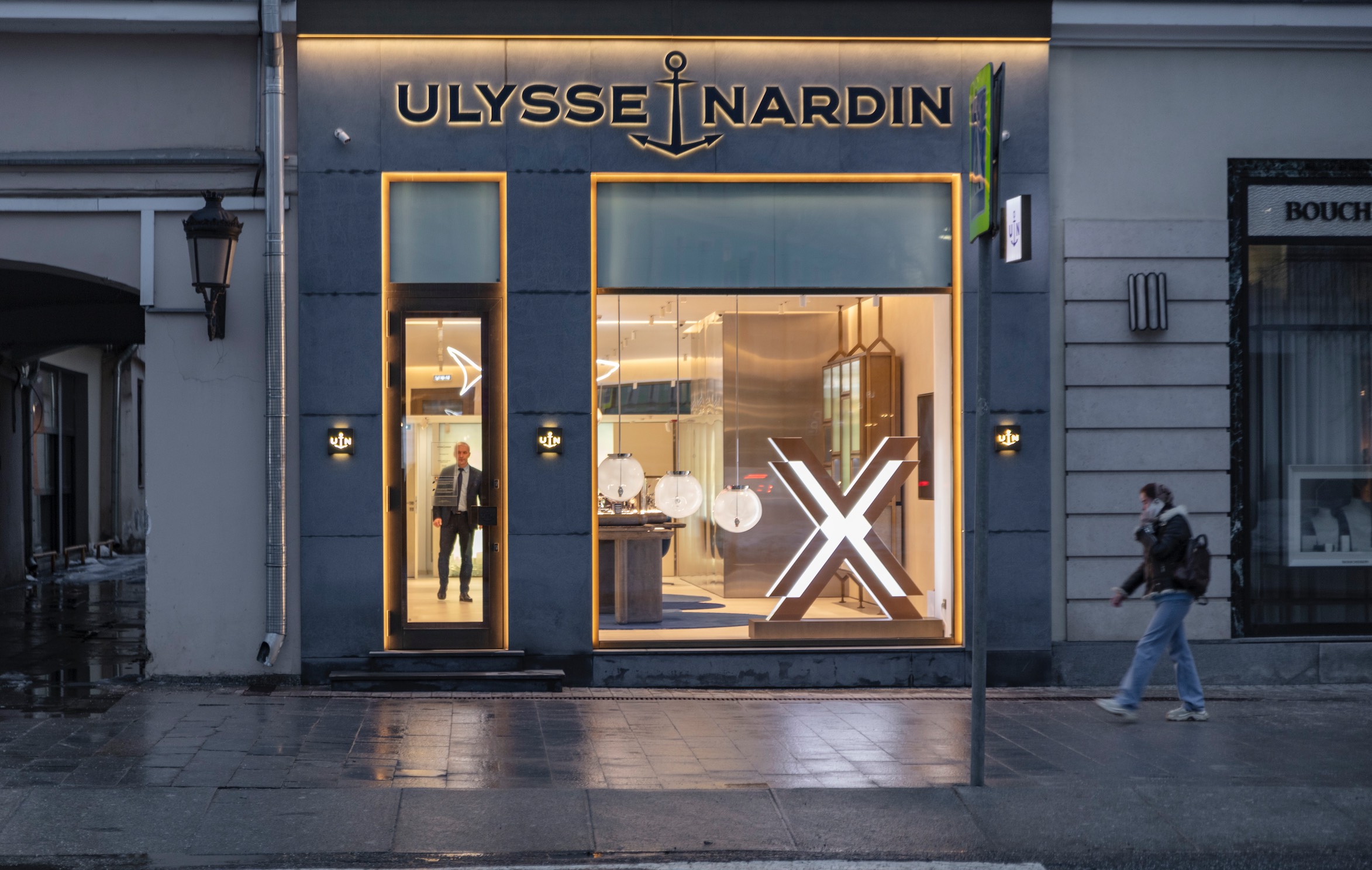 Astrid Wendlandt
26/03/23
Some fashion, jewelry and watch brands are still trading in Russia despite the reputational risk and EU sanctions banning exports of items above €300, introduced after the country's invasion of Ukraine last year. For them, there is too much to lose by abandoning Russia.

Think of the millions of euros they spent on sparkling boutiques in Moscowand St Petersburg and on training staff; think of the address books of wealthy customers they built up over the years. If the war ended tomorrow, it would be a pity to forgo all that, bearing in mind how difficult and costly it would be to re-enter Russia.
Miss Tweed
08/12/22
Leadership Leadership in the luxury industry: How to federate, inspire and prosper in an increasingly unstable and complex world? What better place than Val d'Isère, at 1850 meters above sea level, to take a step back and think about what luxury will mean tomorrow? Since the pandemic, the world has been lurching from one crisis to the next, whether in international relations, global finance or energy markets.

It will take a strong captain, man or woman, to lead a fashion or luxury brand through the storm. It is only those leaders who have earned the trust of their teams and found ways to empower them who will help the company emerge stronger and more successful than ever before. There are no secret recipes.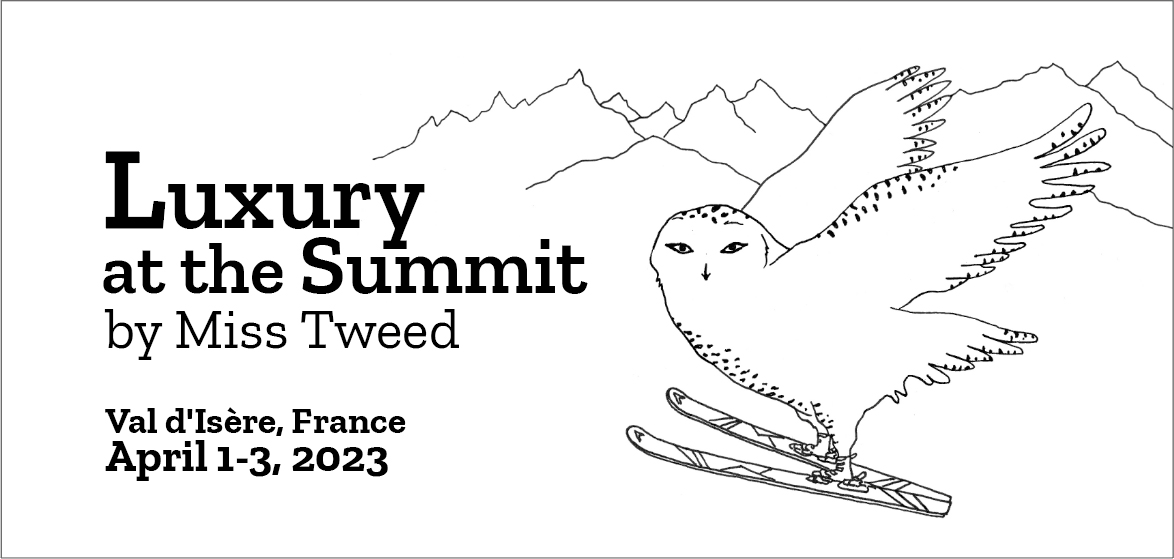 Weekly highlights
Week from 2023-03-20 to 2023-03-24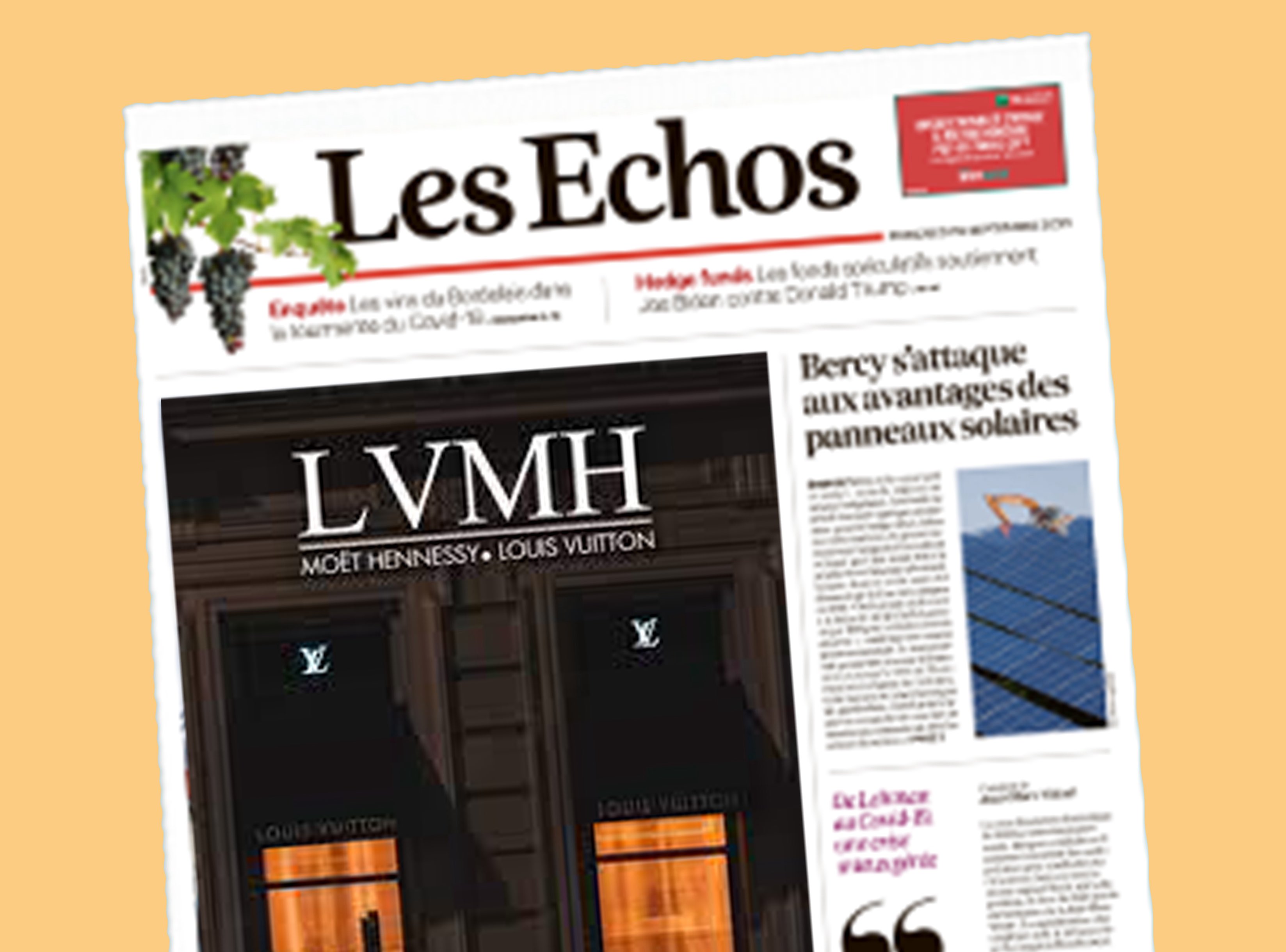 Journalists at Les Echos, France's main business newspaper, protested this week against the sudden exit of the editorial director, Nicolas Barré. They allege he was forced to leave after the newspaper published stories that upset Bernard Arnault, CEO of luxury group LVMH, which owns Les Echos.
Miss Tweed's article selection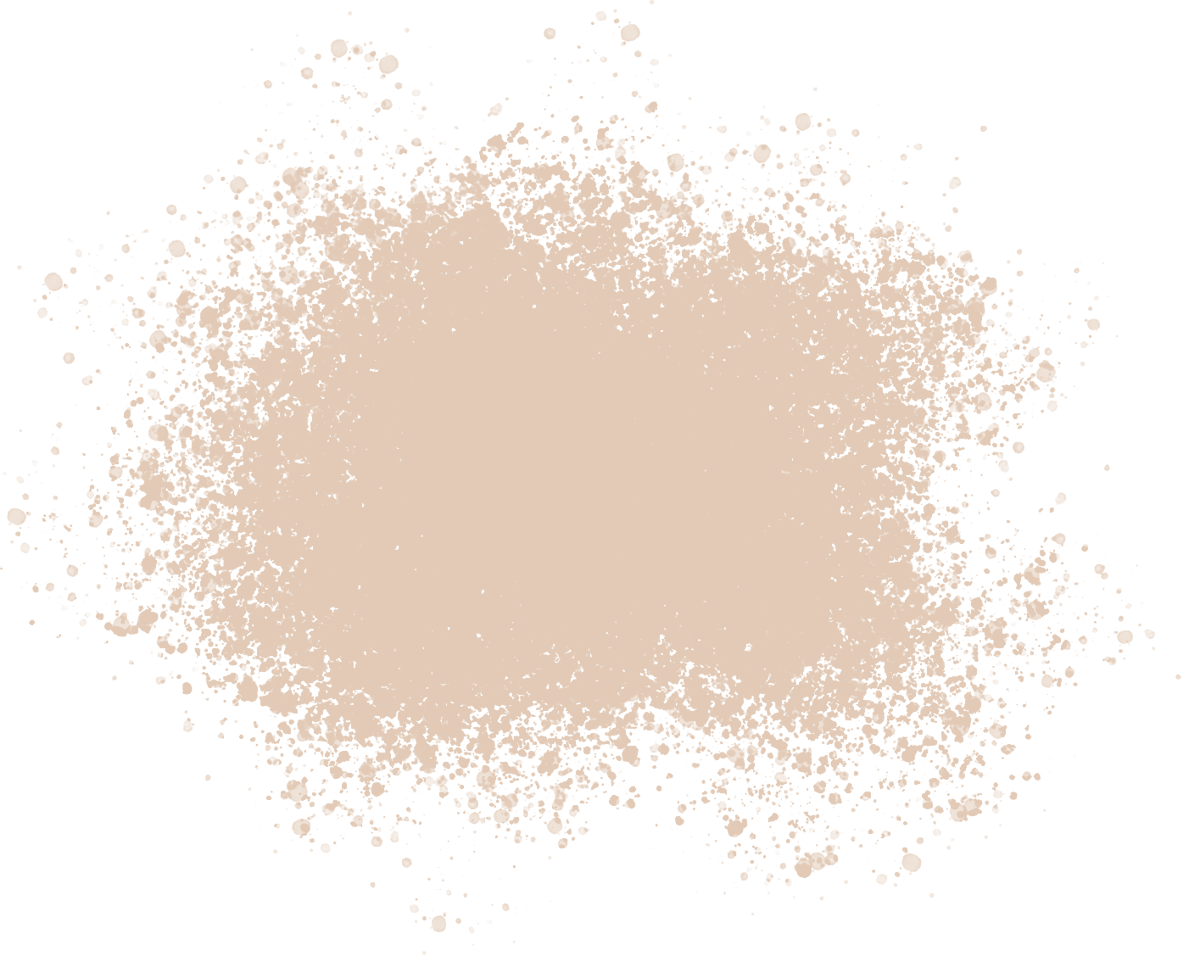 Miss Tweed Subscription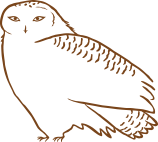 Monthly subscription
Miss tweed
15,00€
the first month then
29,00€/month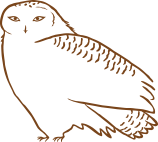 Yearly subscription
Miss tweed
295€
meaning 2 free months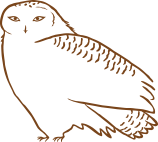 Custom subscription
Miss Tweed
Corporate subscription
(starting from 5 subscriptions)
Student subscription
Long-term subscriptions
How to subscribe?
It's easy. 2 steps: create your account, then click on subscribe.
This subscription is commitment-free. You can unsubscribe at any time.
It will give you unlimited access to Miss Tweed's premium content. Each week, get at least one in-depth analysis or exclusive information from us.
You'll receive premiere access to exclusive Miss Tweed information through our email alerts.
Support Miss Tweed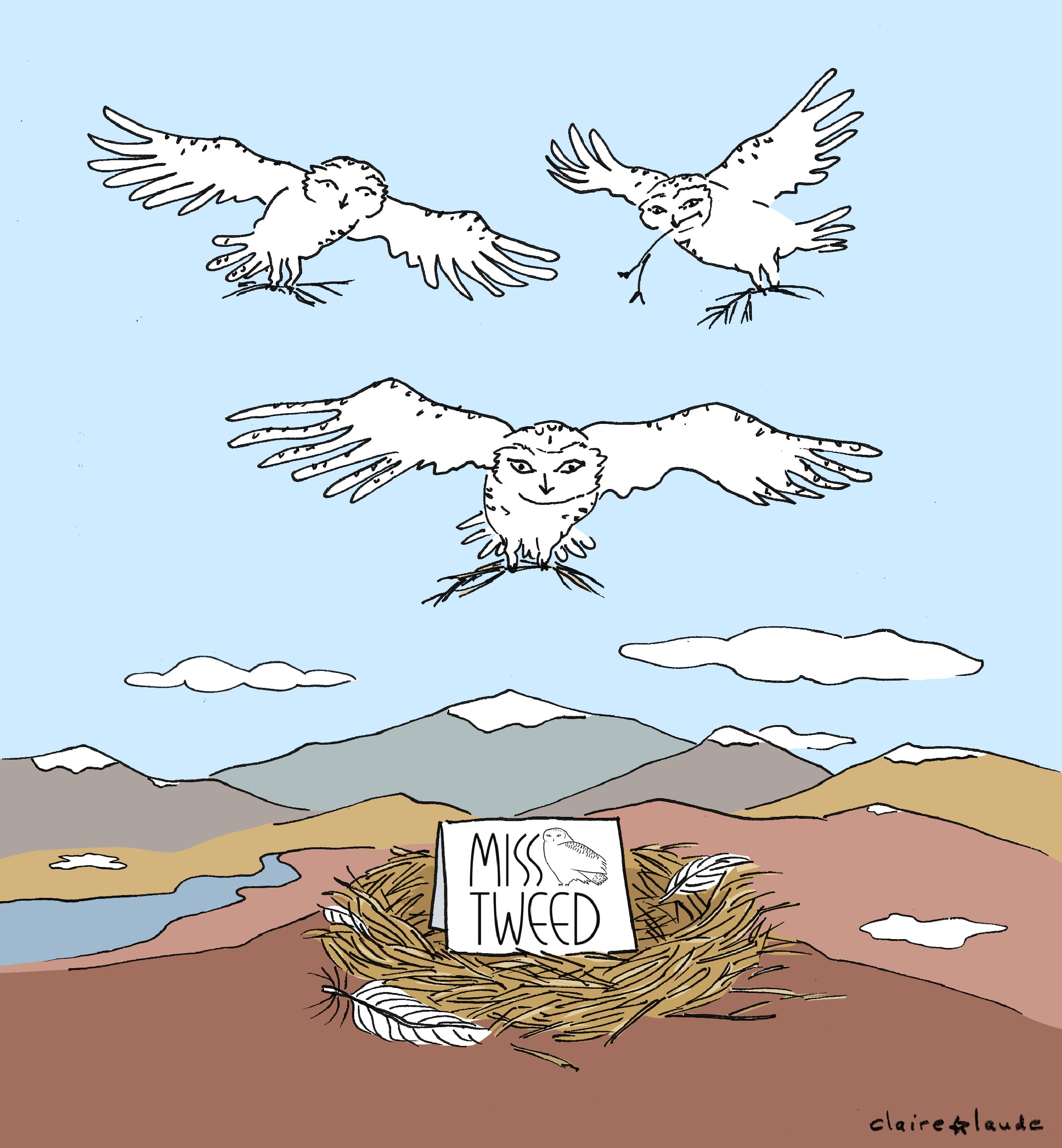 Miss Tweed works only for its readers – no one else. Good readers breed good stories.
Our subscribers represent our main source of funding. But we need more to help us finance the revamp of Miss Tweed's website and the expansion of our coverage. Every contribution counts, whether it is €100 or €500. Freedom of expression is in your hands.
Miss Tweed's Boutique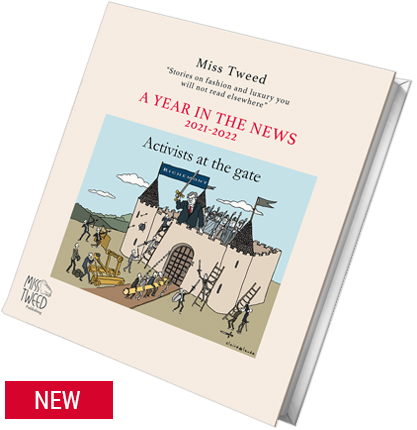 A Year in the News 2021-2022 is a compilation of Miss Tweed's stories published online during its second year. It is a way to immortalize on paper the media's digital content. Like the first yearbook, A Year in the News 2021-2022 is a limited edition and a collector's item. It celebrates the work of Claire Laude. Each one of her illustrations runs next to the first two paragraphs of the corresponding exclusive news or analysis.
25 €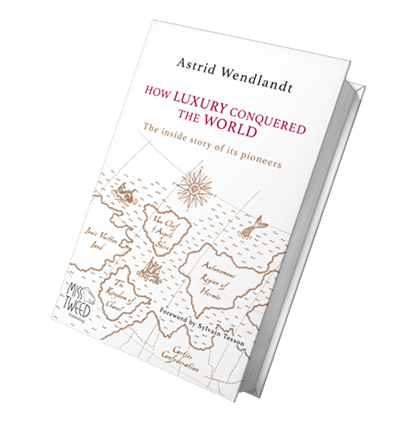 Author and journalist Astrid Wendlandt conducted a four-year investigation into the secretive world of fashion and luxury involving hundreds of interviews with top executives and designers. How Luxury Conquered the World explains how this industry has become one of the pillars of the global economy, putting it on a par with Google, Amazon, Facebook and Apple combined in terms of job creation and economic might.
25 €
Archives