Russian media reported this week that Cartier customers were told they would not get back watches left at the boutique for repair a few weeks earlier because they were seized by the country's FSB (Federalnaya Sluzhba Bezopanosti, or Federal Security Service).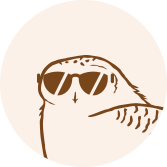 This article is for subscribers only
True journalism, like goldsmithing and embroidery, relies on expertise. Miss Tweed only focuses on proprietary information and analysis. By subscribing, you support a team of journalists who work only for you. Our mission is to bring you reliable and accurate information on the luxury and fashion industry which, in 40 years, has become one of the pillars of the global economy.
Subscribe
Login