Stories on fashion and luxury you won't read elsewhere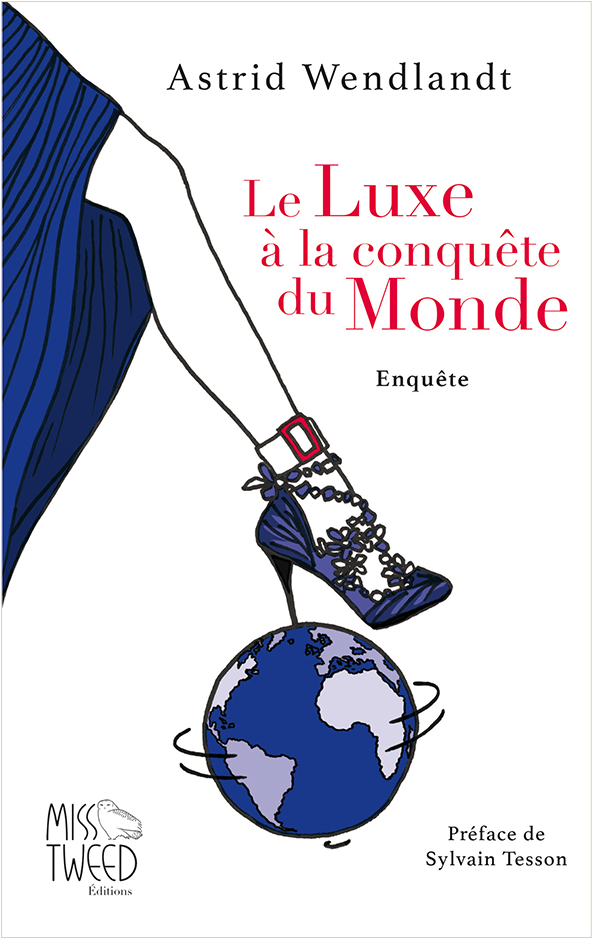 Le Luxe à la conquête du monde
Comment l'industrie du luxe et de la mode, quasi-inexistante il y a quarante ans, est devenue une puissance mondiale ? Dans cette anthropologie du glamour, la journaliste Astrid Wendlandt épingle ses super-héros et analyse ses contradictions.
Le luxe, c'est l'ombre et la lumière. Derrière le rêve : splendeurs et misères. L'écrivain Sylvain Tesson s'interroge dans sa préface sur « cette étrange propension de l'homme à vouer une énergie considérable à la possession d'un objet qui ne lui servira à rien. »
Cette enquête sur talons aiguilles révèle les dessous d'un monde aussi magique que cruel à travers les portraits des bâtisseurs d'empires. Karl Lagerfeld, le dernier des grands couturiers, partage ses réflexions dans un entretien inédit ; Alain-Dominique Perrin, Jean-Louis Dumas et Yves Carcelle font revivre l'épopée de la conquête du monde par Cartier, Hermès et Louis Vuitton. Puis, trois capitaines du luxe contemporains dévoilent leurs ambitions et partagent leurs craintes : José Neves, fondateur et PDG de Farfetch ; Ralph Toledano, président de la Fédération de la mode et de la haute couture et de la maison britannique Victoria Beckham ; et Jacques von Polier, architecte de la renaissance de Raketa, la plus ancienne manufacture horlogère russe. Ce livre - le fruit de quatre ans d'enquête et de centaines d'interviews - explore avec une liberté inouïe un monde du secret, du pouvoir, de la création et de l'argent.
22 €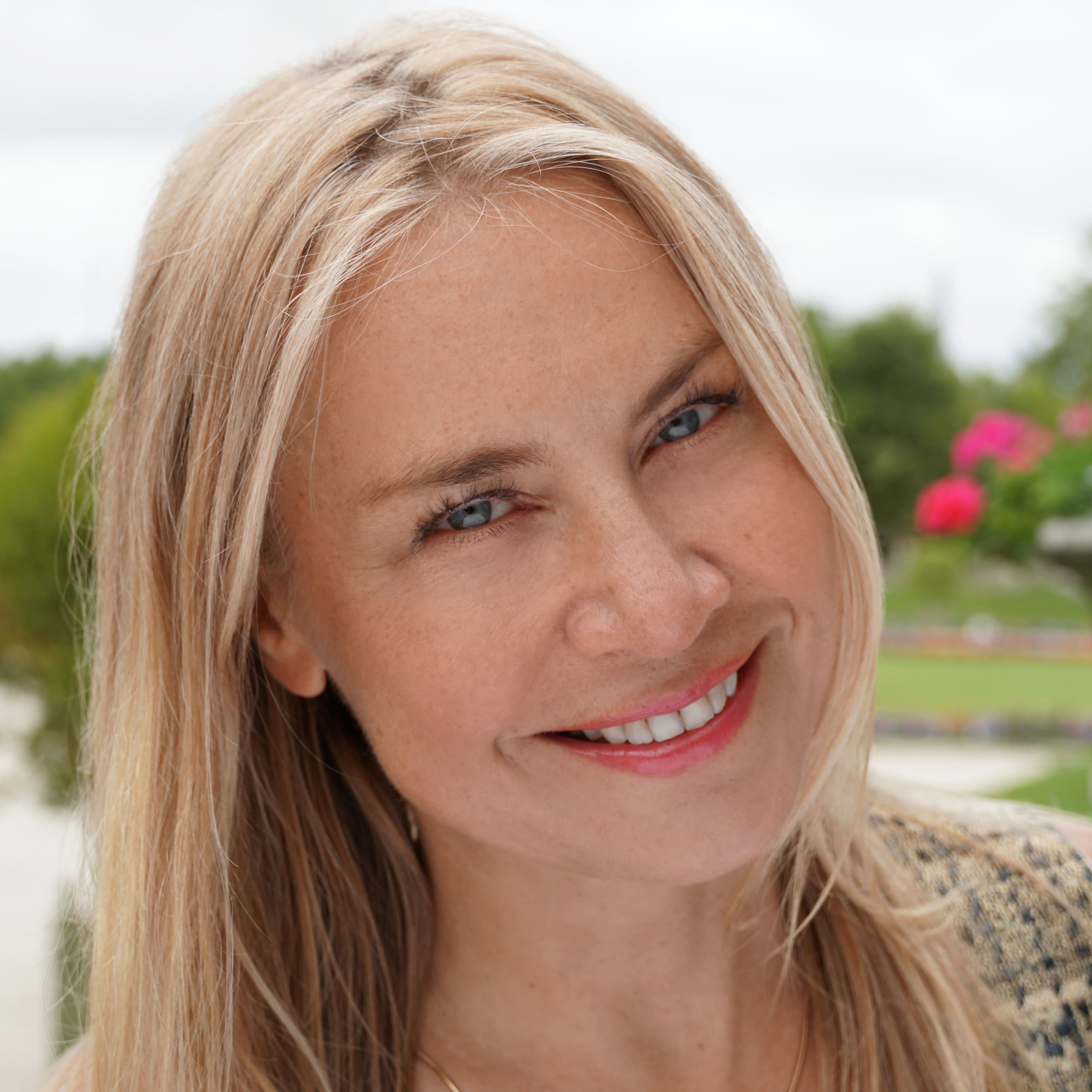 About the author
Astrid Wendlandt worked for 13 years at Reuters news agency, mostly as European Luxury Goods Correspondent based in Paris. She previously wrote for the Financial Times in Moscow and London. This is her third book and the first published by Miss Tweed Publishing, a young house specialized in fashion and luxury.
Astrid Wendlandt holds a Bachelor of Arts in Political Science and Russian studies from McGill University and a Master of Arts in Law and Diplomacy from the Fletcher School of Law and Diplomacy that included coursework at Harvard Business School.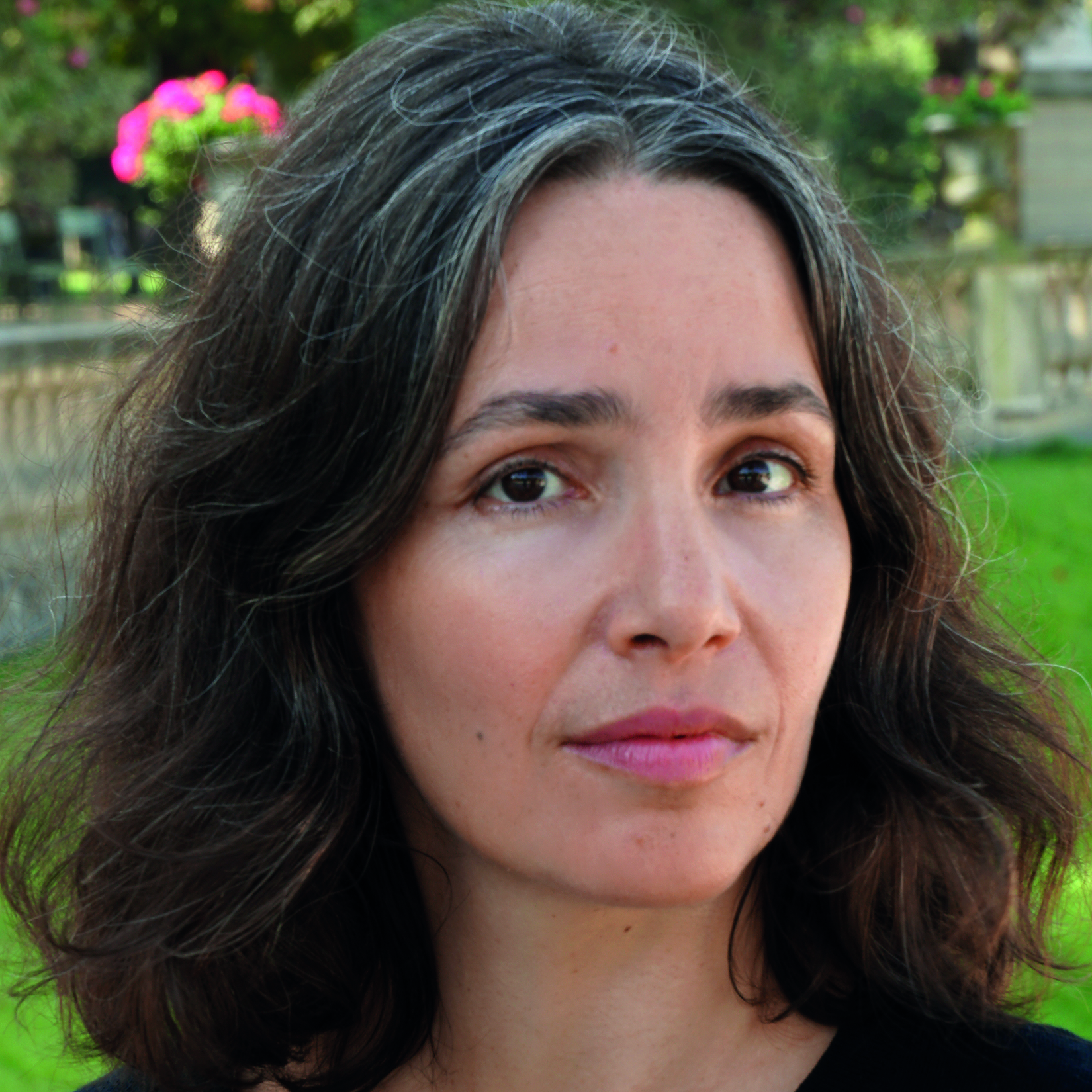 About the illustrator
Claire Laude is a Parisian freelance illustrator who enjoys creating stories that allow her to explore her imagination. She works on projects that offer her the opportunity to give a fresh, unexpected, off-the-wall interpretation of a given subject. Claire Laude helps brands develop original and elegant worlds and construct their visual identity through illustration and animation.
After a Bachelor of History at the Sorbonne Paris IV, Claire Laude took classes at l'École Nationale des Beaux-Arts in Paris and later at the École Nationale des Arts Décoratifs from which she graduated with an Applied Communication Arts diploma in 2003.
More details on the website : www.clairelaude.com.
Reviews
You may also like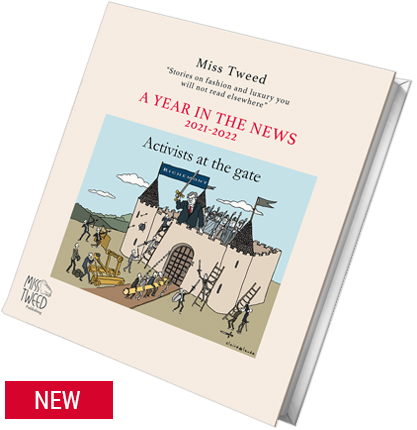 A Year in the News 2021-2022 is a compilation of Miss Tweed's stories published online during its second year. Like the first yearbook, it is a limited edition. Hence, it is a collector's item. It is designed to celebrate the work of illustrator Claire Laude. Each illustration runs next to the first two paragraph of the story.
25 €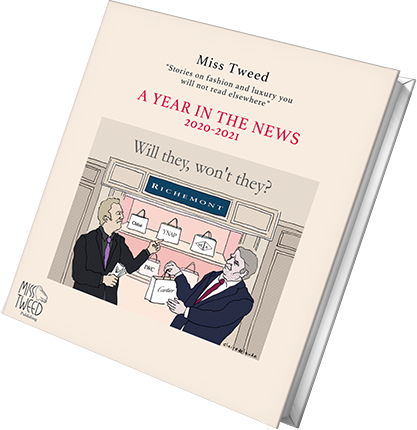 This book is a compilation of Miss Tweed's stories during its first year. The digital revolution, the closely guarded secrets of LVMH, Richemont and Kering and the future of watchmaking are among the many topics Miss Tweed covered between the summer of 2020 and the summer of 2021.
25 €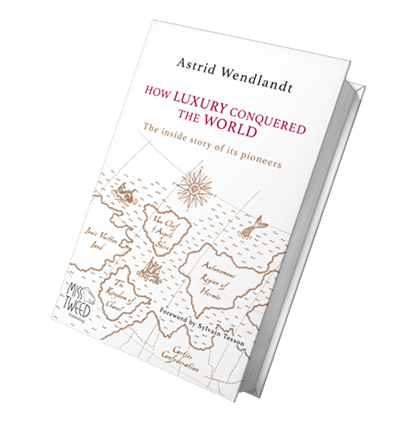 Author and journalist Astrid Wendlandt conducted a four-year investigation into the secretive world of fashion and luxury involving hundreds of interviews with top executives and designers.
25 €