Stories on fashion and luxury you won't read elsewhere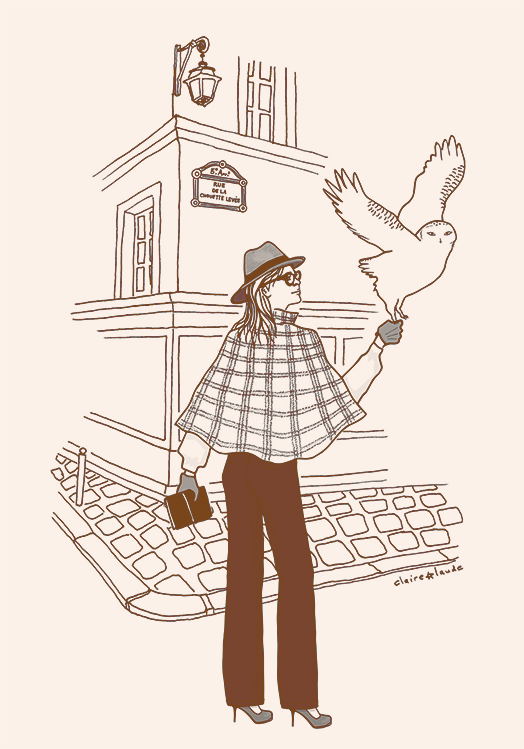 Miss Tweed:
Stories on fashion and luxury you won't read elsewhere
Top stories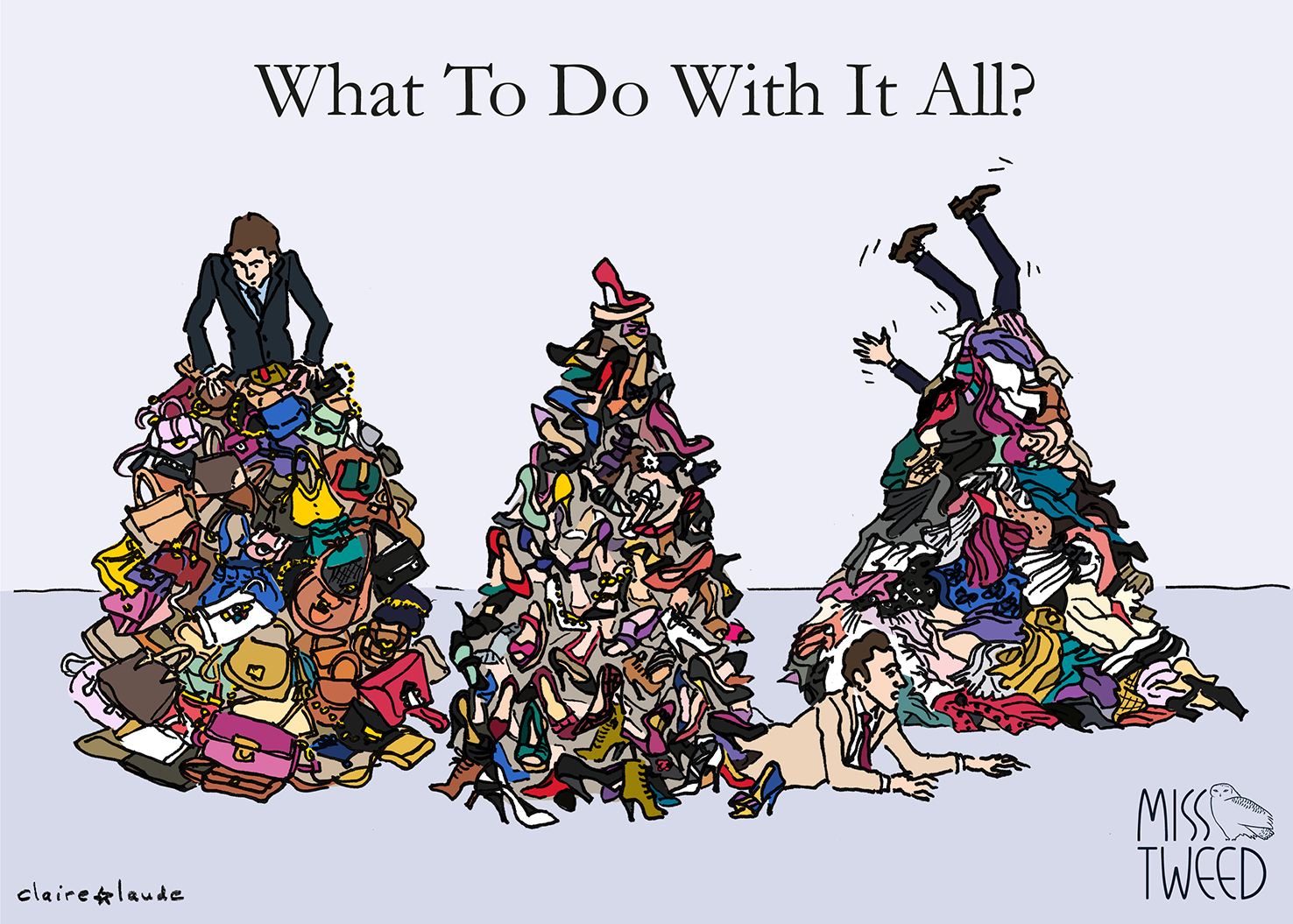 Astrid Wendlandt
28/05/23
Most big luxury houses like Chanel, Hermès, Dior and Louis Vuitton for decades burnt their unsold stock to preserve their image. After they had offloaded unwanted goods through staff, "friends and family sales," outlets and third-party organizers of private events, they destroyed whatever was left out of fear that old stock could be sold for cheap and weaken their pricing power and exclusivity.

But today a reckoning is underway. In an age of climate crisis, the world's top brands are having to face a future when they cannot destroy goods. It's been banned in France, the crucible of the luxury industry, since last year. Another, more extensive ban is shortly expected to become law throughout the European Union.
Astrid Wendlandt
21/05/23
Many fashion and luxury brands, from Balenciaga to Gucci, Cartier and Rolex, have started to embrace the secondhand market. Some do it themselves and offer pre-loved products directly to their customers online and in their boutiques. Others partner with vintage stores or online specialists such as Vestiaire Collective or Watchfinder. Some do both.

They know that they don't have a choice. Customers, particularly the younger generation, demand it.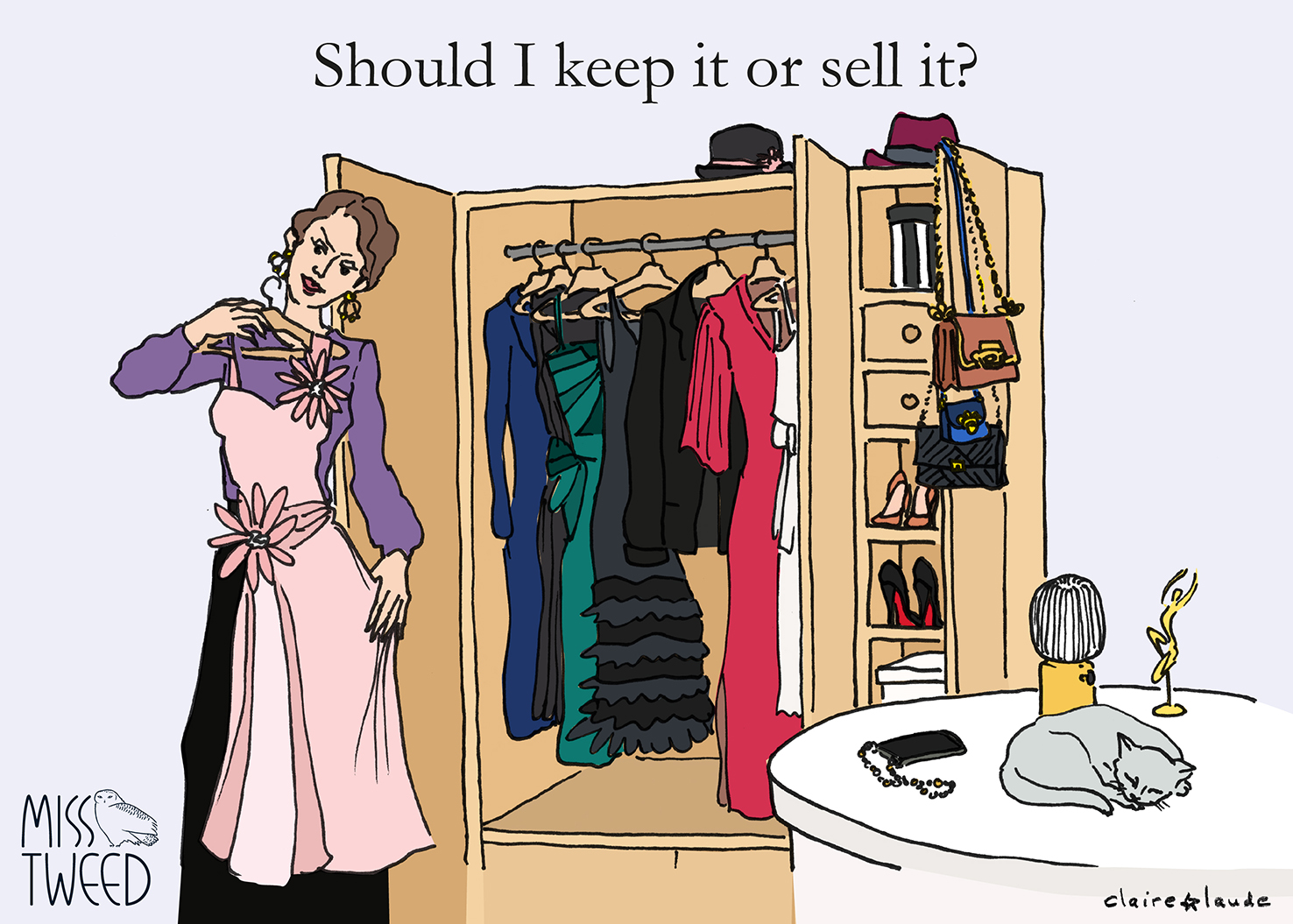 Weekly highlights
Week from 2023-05-22 to 2023-05-26

Audemars Piguet has chosen as its new CEO Ilaria Resta, President of Global Perfumery & Ingredients at Swiss fragrance maker Firmenich. Her appointment ends months of speculation and suspense about who was going to land one of the watch industry's most coveted jobs.

Miss Tweed's article selection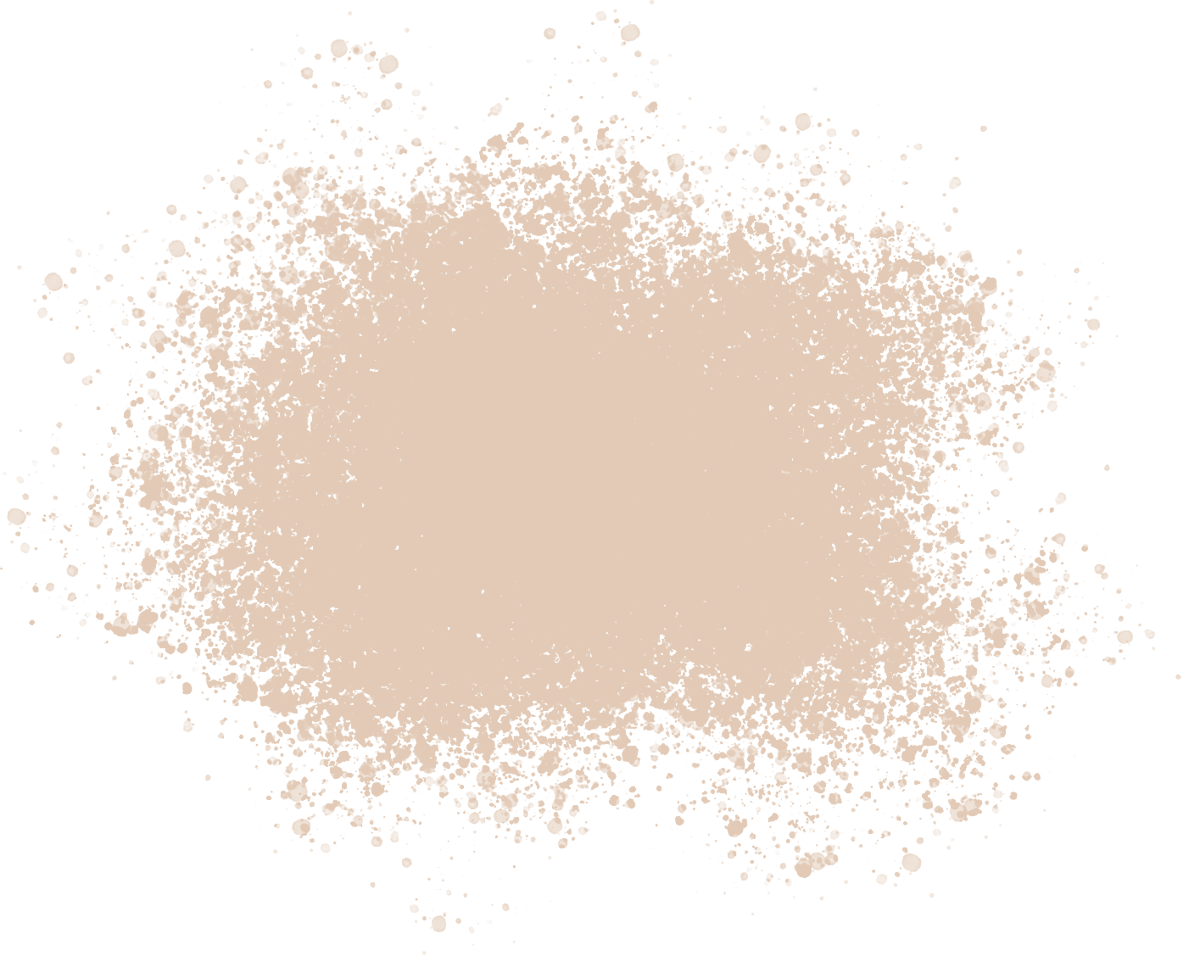 Miss Tweed Subscription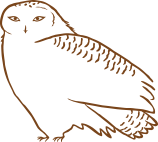 Monthly subscription
Miss tweed
15,00€
the first month then
29,00€/month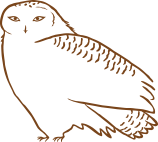 Yearly subscription
Miss tweed
295€
meaning 2 free months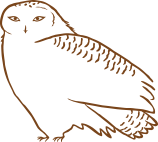 Custom subscription
Miss Tweed
Corporate subscription
(starting from 5 subscriptions)
Student subscription
Long-term subscriptions
How to subscribe?
It's easy. 2 steps: create your account, then click on subscribe.
This subscription is commitment-free. You can unsubscribe at any time.
It will give you unlimited access to Miss Tweed's premium content. Each week, get at least one in-depth analysis or exclusive information from us.
You'll receive premiere access to exclusive Miss Tweed information through our email alerts.
Support Miss Tweed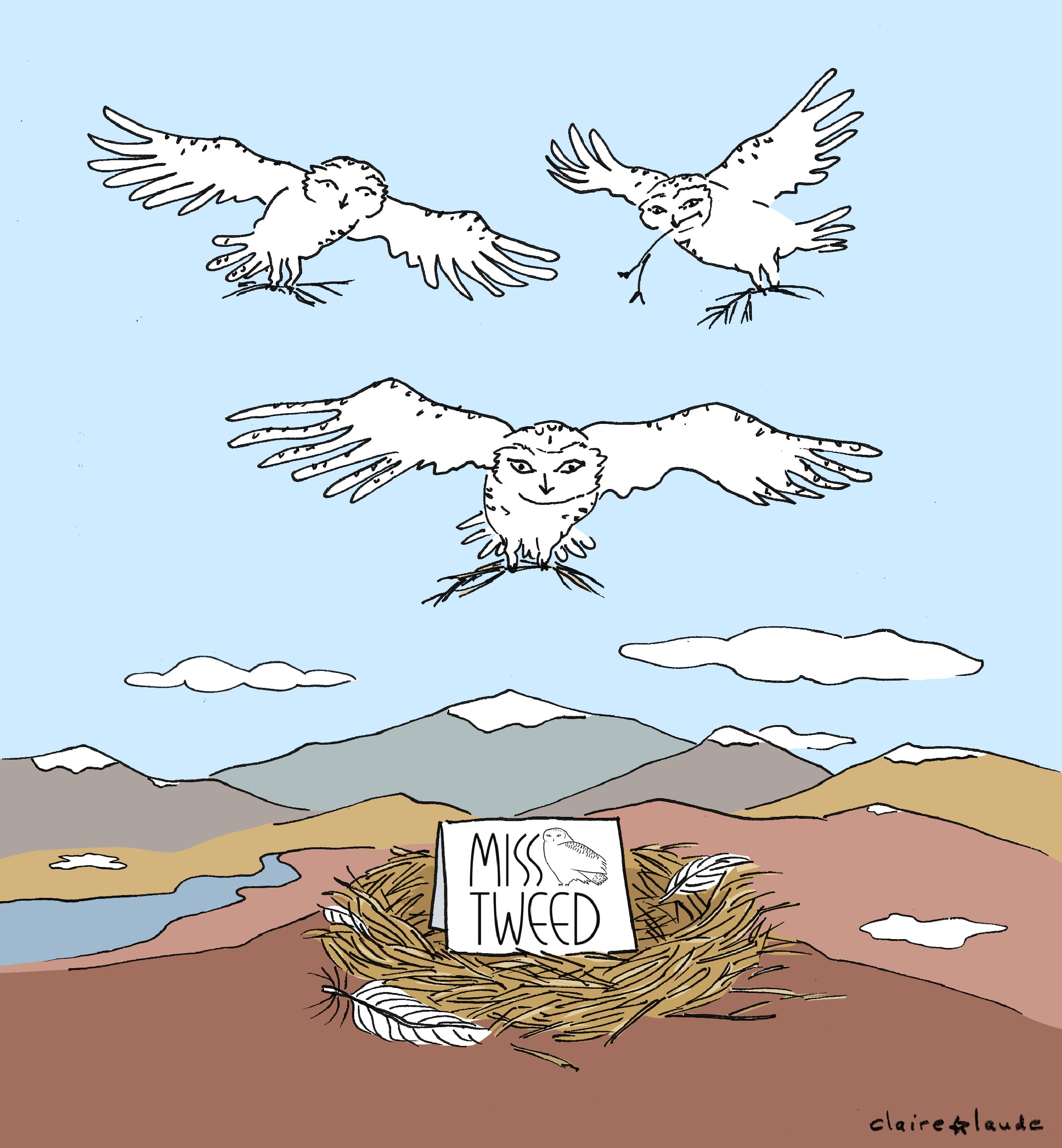 Miss Tweed works only for its readers – no one else. Good readers breed good stories.
Our subscribers represent our main source of funding. But we need more to help us finance the revamp of Miss Tweed's website and the expansion of our coverage. Every contribution counts, whether it is €100 or €500. Freedom of expression is in your hands.
Miss Tweed's Boutique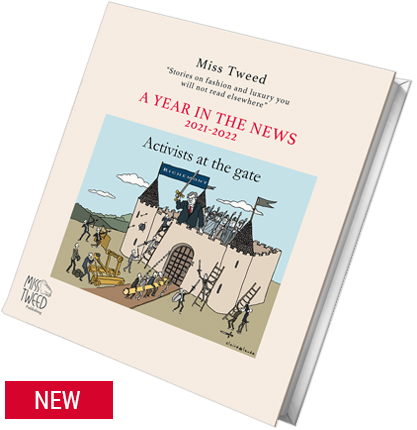 A Year in the News 2021-2022 is a compilation of Miss Tweed's stories published online during its second year. It is a way to immortalize on paper the media's digital content. Like the first yearbook, A Year in the News 2021-2022 is a limited edition and a collector's item. It celebrates the work of Claire Laude. Each one of her illustrations runs next to the first two paragraphs of the corresponding exclusive news or analysis.
25 €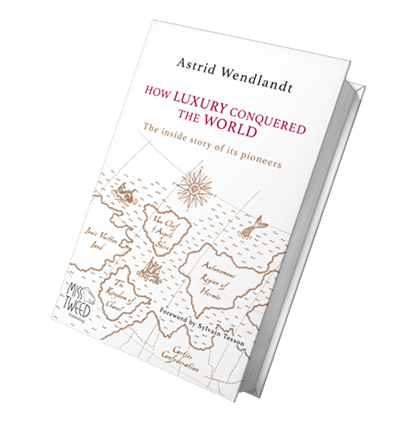 Author and journalist Astrid Wendlandt conducted a four-year investigation into the secretive world of fashion and luxury involving hundreds of interviews with top executives and designers. How Luxury Conquered the World explains how this industry has become one of the pillars of the global economy, putting it on a par with Google, Amazon, Facebook and Apple combined in terms of job creation and economic might.
25 €
Archives