Stories on fashion and luxury you won't read elsewhere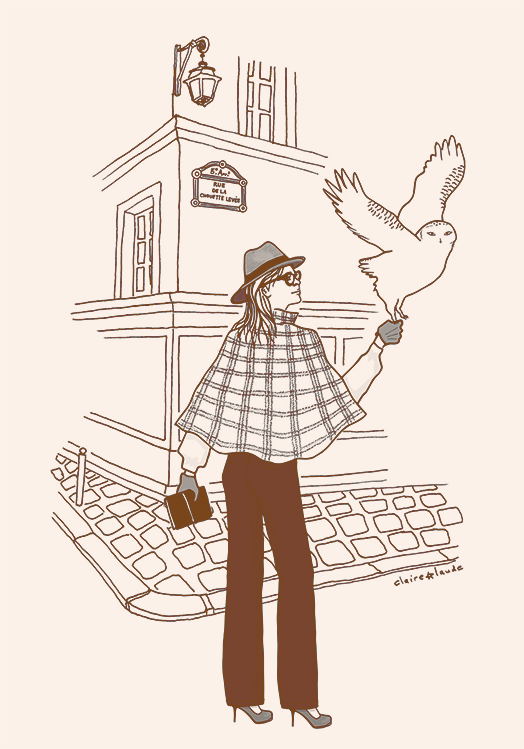 Miss Tweed:
Stories on fashion and luxury you won't read elsewhere
Top stories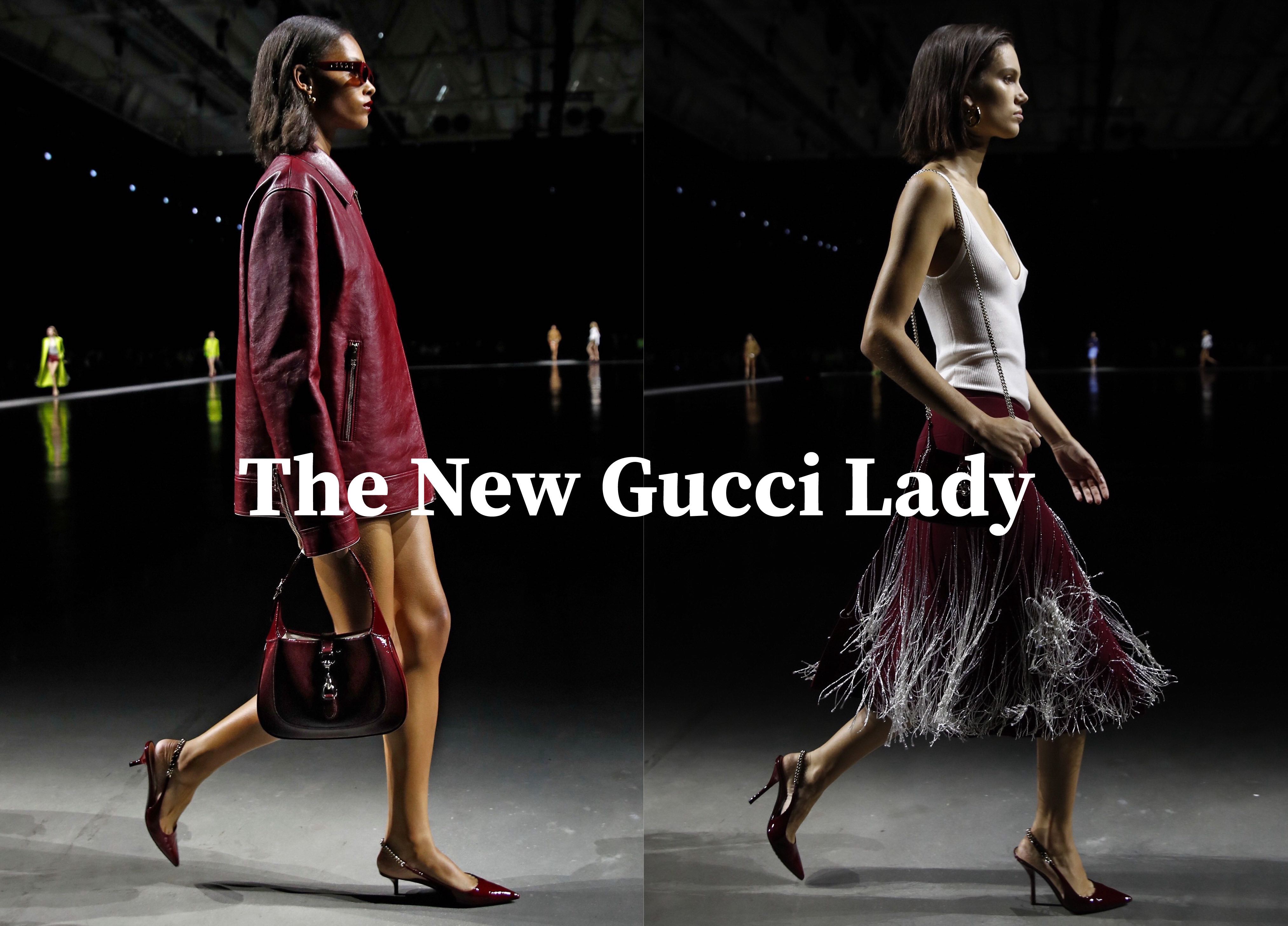 Astrid Wendlandt
23/09/23
MILAN – Sabato De Sarno's first collection for Gucci, presented on Friday, delivered on owner Kering's pledge to make the Italian brand more timeless and classical. There were lots of minimalist and basic designs you could wear in the office, deep V necklines and sequined mini evening dresses, but no real "wow" moment and little innovation in terms of accessories – where Gucci was expected to shine.
Astrid Wendlandt
17/09/23
Frédéric Arnault, the 28-year-old son of LVMH boss Bernard Arnault, is expected to leave his position as chief executive of the Swiss watchmaker TAG Heuer in the next few months, industry sources have said. The luxury family scion is to be replaced by Julien Tornare, who has been tasked with reviving TAG Heuer after having successfully revamped its sister brand Zenith over the past six years.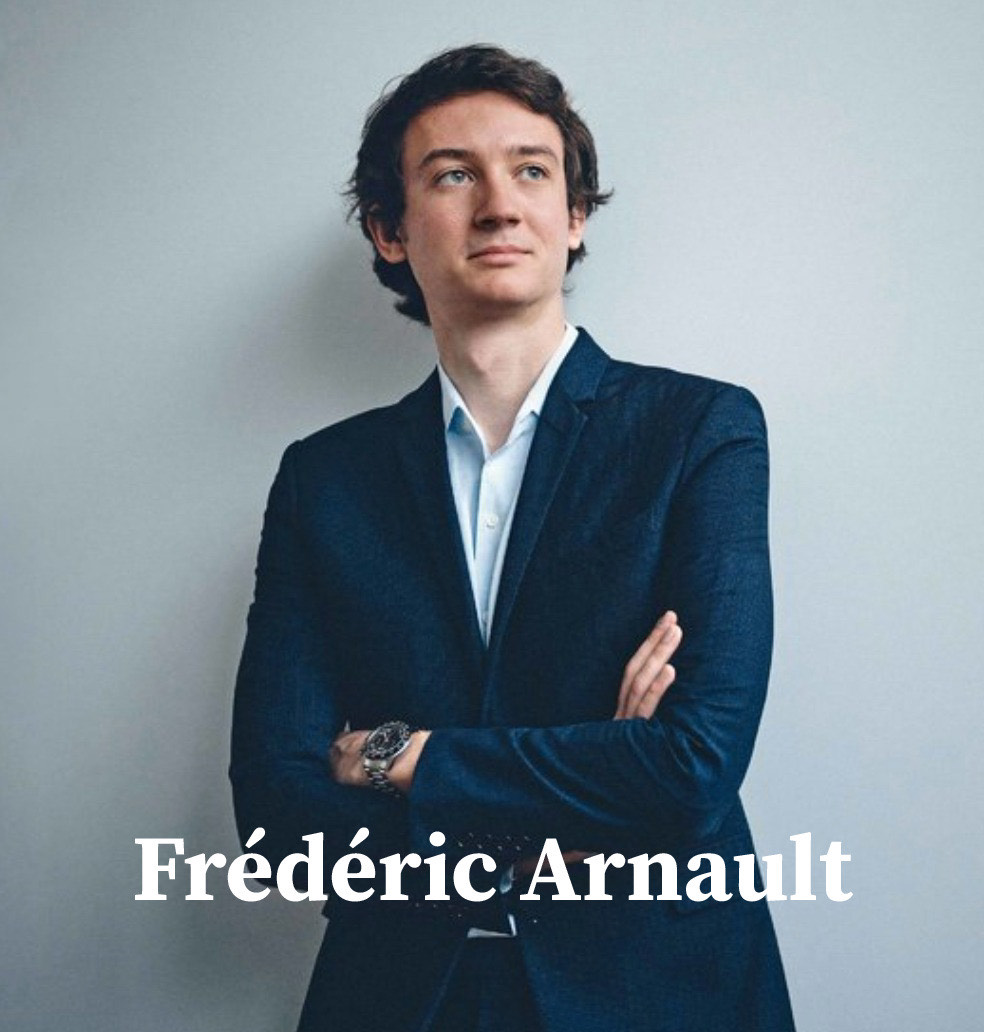 Weekly highlights
Week from 2023-09-18 to 2023-09-22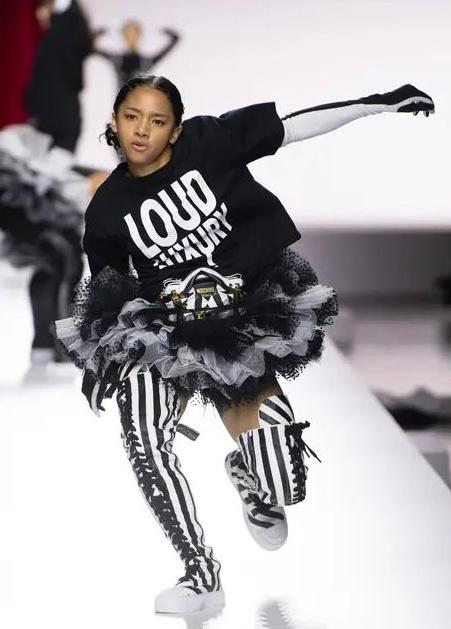 Milan Fashion Week was intense this week with the highly anticipated debuts at Tom Ford and Gucci. Moschino celebrated its 40th birthday with "loud luxury" and Roberto Cavalli electrified the crowds with a hippy-chic extravaganza. The mood was calmer and darker at Prada and surprisingly emotional at Ferrari – the fashion label being built around the luxury race car. Fendi brought us a celebration of Zen beauty while Bottega Veneta produced a joyful ode to Mother Nature.
Miss Tweed's article selection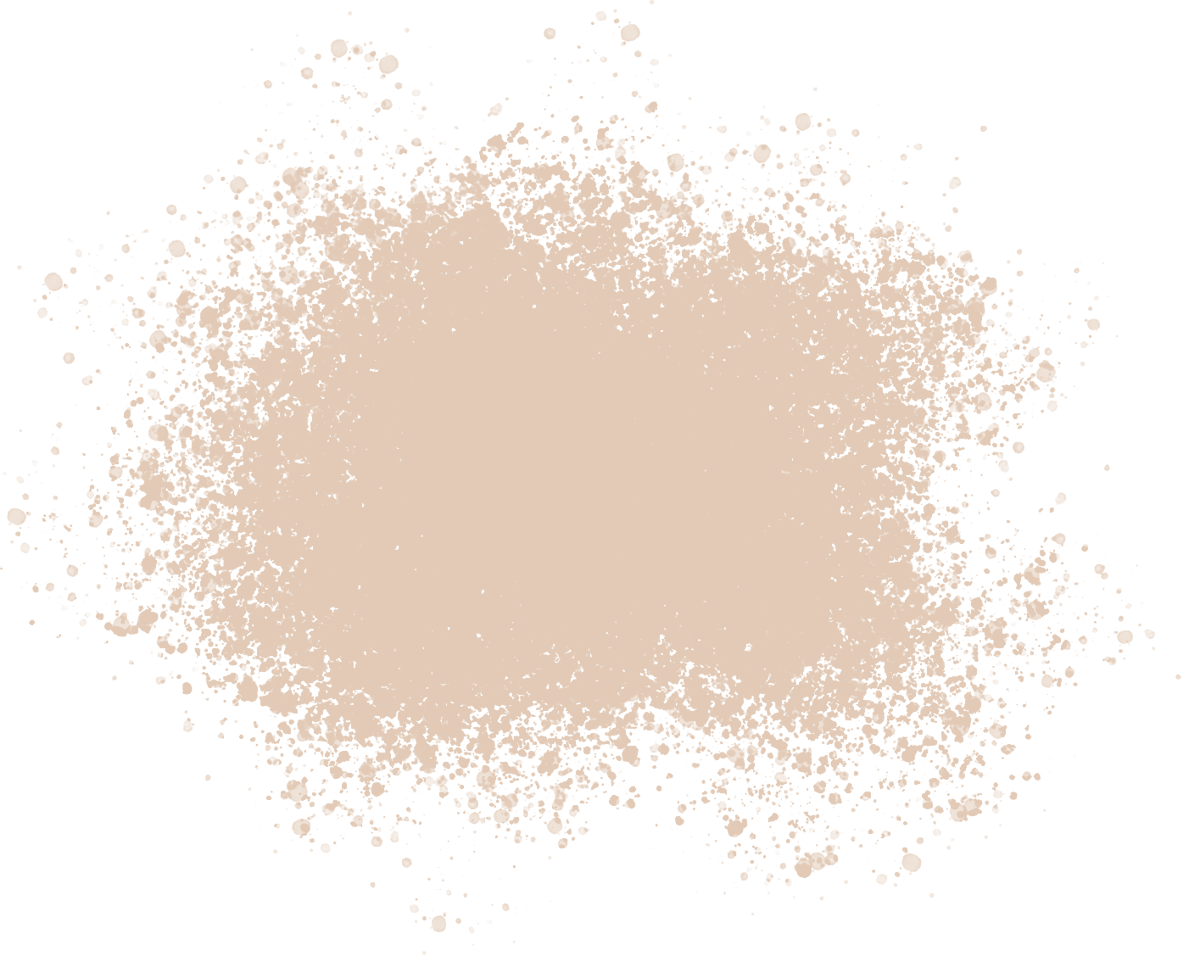 Miss Tweed Subscription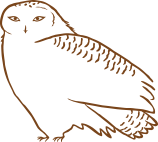 Monthly subscription
Miss tweed
15,00€
the first month then
29,00€/month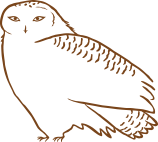 Yearly subscription
Miss tweed
295€
meaning 2 free months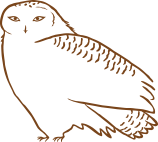 Custom subscription
Miss Tweed
Corporate subscription
(starting from 5 subscriptions)
Student subscription
Long-term subscriptions
How to subscribe?
It's easy. 2 steps: create your account, then click on subscribe.
This subscription is commitment-free. You can unsubscribe at any time.
It will give you unlimited access to Miss Tweed's premium content. Each week, get at least one in-depth analysis or exclusive information from us.
You'll receive premiere access to exclusive Miss Tweed information through our email alerts.
Support Miss Tweed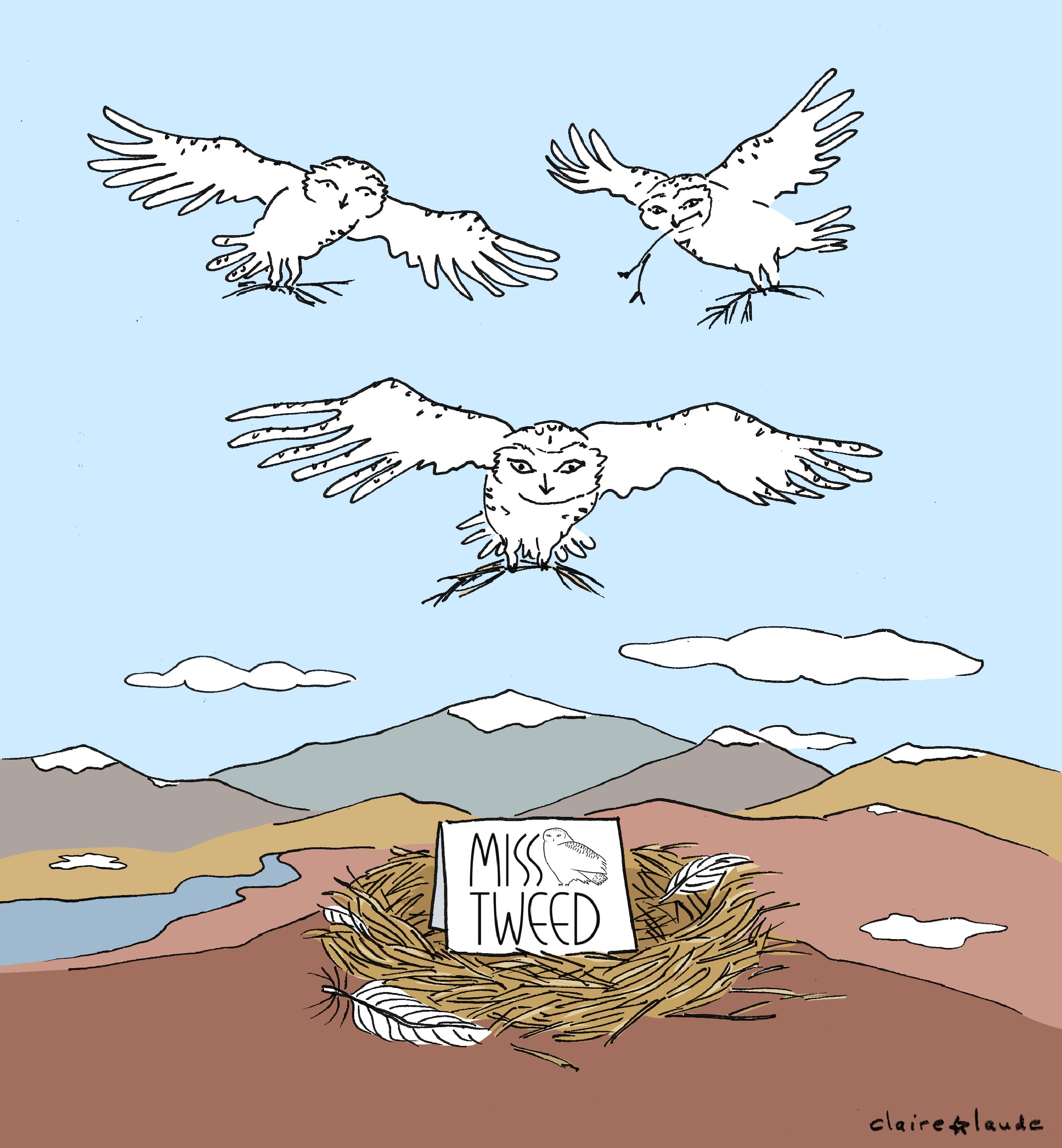 Miss Tweed works only for its readers – no one else. Good readers breed good stories.
Our subscribers represent our main source of funding. But we need more to help us finance the revamp of Miss Tweed's website and the expansion of our coverage. Every contribution counts, whether it is €100 or €500. Freedom of expression is in your hands.
Miss Tweed's Boutique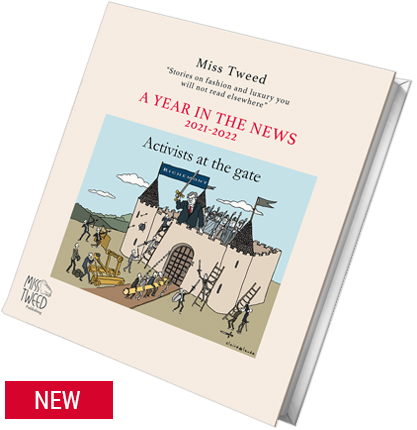 A Year in the News 2021-2022 is a compilation of Miss Tweed's stories published online during its second year. It is a way to immortalize on paper the media's digital content. Like the first yearbook, A Year in the News 2021-2022 is a limited edition and a collector's item. It celebrates the work of Claire Laude. Each one of her illustrations runs next to the first two paragraphs of the corresponding exclusive news or analysis.
25 €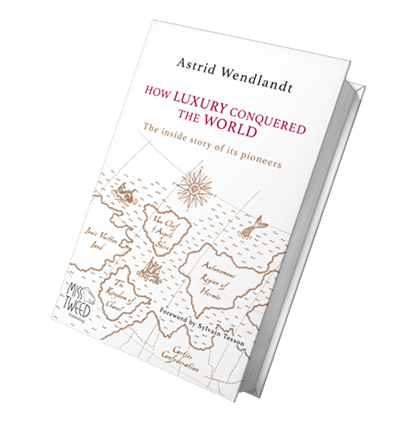 Author and journalist Astrid Wendlandt conducted a four-year investigation into the secretive world of fashion and luxury involving hundreds of interviews with top executives and designers. How Luxury Conquered the World explains how this industry has become one of the pillars of the global economy, putting it on a par with Google, Amazon, Facebook and Apple combined in terms of job creation and economic might.
25 €
Archives